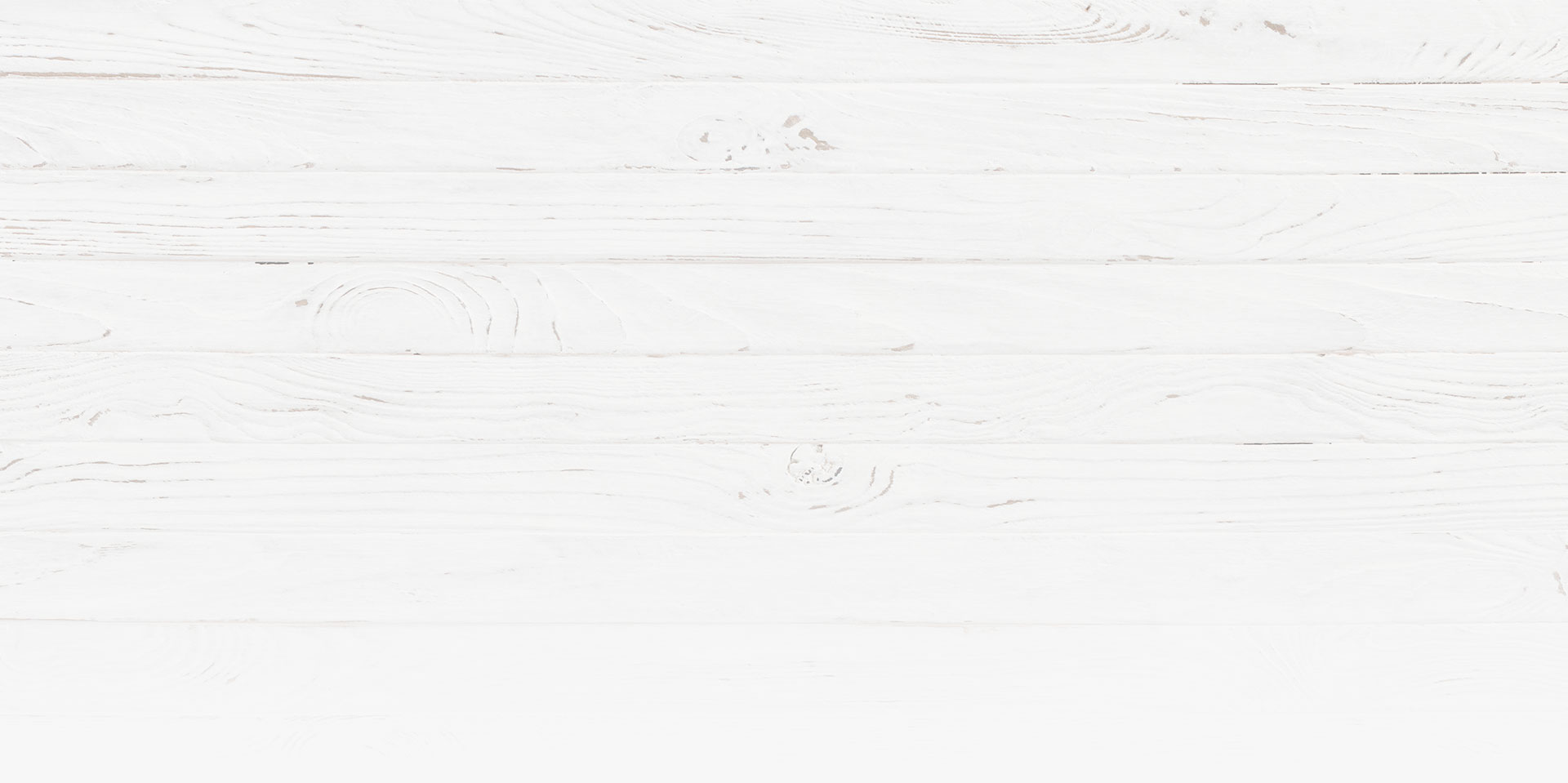 Killeen Personal Injury Attorney
Call
(254) 220-4225

For a Free Consultation With a Lawyer

An injury can potentially have devastating impacts on your daily life and your ability to provide for yourself. Your injury may have an effect on your friends and family, and it can affect how you express yourself and control your emotions.

When you or a loved one has experienced pain and suffering because of someone else's negligence, the law states that you can try to seek damages for the toll of your injury. At Law Office of Brett H. Pritchard, our Killeen personal injury lawyer has over 20 years of experience, and we have passionately advocated for the interests of countless Texans.

Contact us online or call (254) 220-4225 to start a free initial case evaluation with a personal injury attorney in Killeen at the Law Office of Brett H. Pritchard.
Grateful my case is being handled by the best lawyers in Killeen.

Danishka M.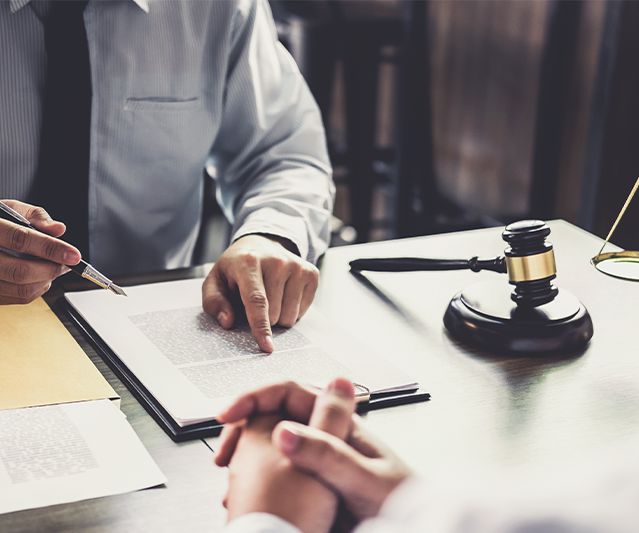 Were You Injured in a Motor Vehicle Accident?
Insurance companies look after their bottom line, and they will try to minimize the amount they payout for an accident claim. The compensation that the insurance company offers may not come close to covering the full extent of your injuries. For a strong chance of securing adequate compensation, you should retain our attorney who is willing to aggressively take on the insurance company.
Our attorney handles many types of personal injury cases, including but not limited to:
Motor vehicle accidents
Medical malpractice
Dog bites
Product liability
Other injuries
Injuries can have a significant financial cost on you and your family through medical bills. These bills can be thousands of dollars. We believe you should not have to pay for the effects of an injury that is not your fault, and we will fight to try to obtain adequate compensation for someone else's negligence.
Are You Suffering an Injury Caused by Medical Malpractice?
When we have a surgical procedure, there is a basic expectation that what the doctor does is in our best interest. Unfortunately, sometimes doctors can be negligent in their actions in a way that leads to injury. If an incorrect surgical procedure or inaccurate information causes you significant harm and injury, you are entitled to seek legal recourse for harmful effects. Our medical malpractice lawyer can offer more information and help you file a claim.
Wrongful Death
Sometimes, negligence causes tragedy and results in the death of a loved one. While our lawyer will not be able to bring your loved one back, we can help you try to get compensation to cover the costs of the family member's loss, including funeral expenses, loss of income, and pain and suffering.
Our firm understands the difficulty of the situation when a loved one passes. We are dedicated to providing understanding, caring representation that can be of comfort in wrongful death cases.
Contact Us Today! We Serve Clients Throughout Bell County.
We offer free initial consultations for personal injury cases. To find out how our Killeen attorney may be able to help, please fill out our online case consultation request form.
Thousands of Clients Helped

Honest Advice & Counsel

Military Discount

Emergency Appointments

"Hands-On" Approach

Highly Recommended

Track Record of Success

Free Initial Consultations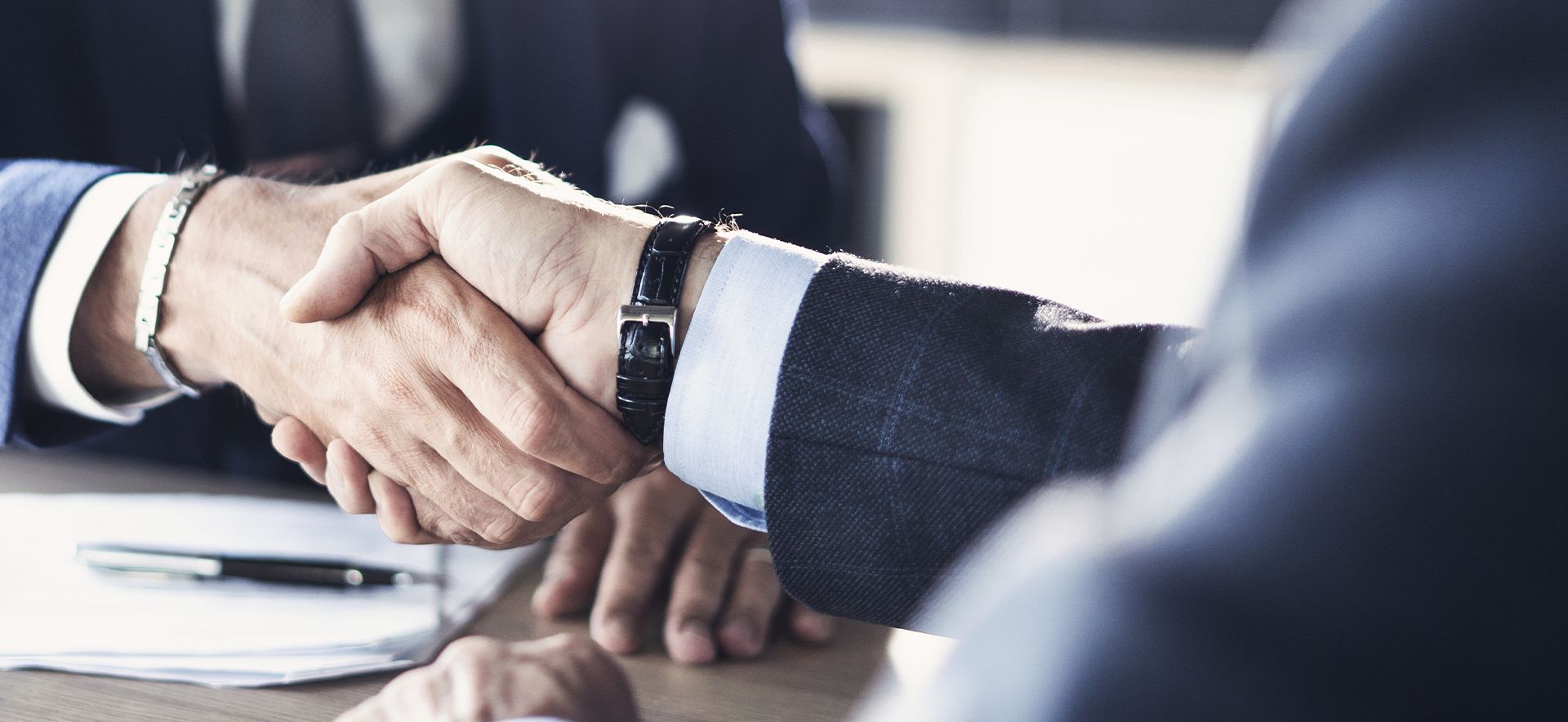 Quality Legal Services Begin a free review with one of our attorneys by calling 254-220-4225.