N. J. Gaunt
LEGAL EXPERIENCE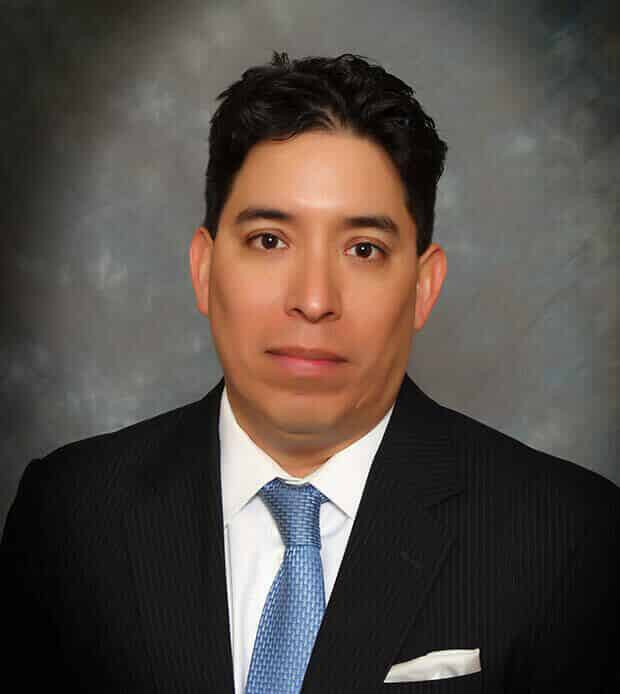 Nicholas J. Gaunt has been licensed as an attorney and mediator in Texas since 2009. He has practiced family law and criminal defense extensively in Bell, Coryell, Lampasas, & Milam, as well as Collin, Dallas, Denton, Travis, and Bexar County.
Beginning in 1994 and continuing after college graduation from the University of Texas at Austin, N.J. spent nearly fifteen years in emergency services as both a paid & a volunteer first responder in both fire response/EMS and law enforcement. For two years prior to coming to law school, N.J. worked in interstate child support enforcement for the Texas Attorney General's Office (OAG).
While attending law school at St. Mary's University School of Law in San Antonio, he received the Pro Bono service award for services to the community and was a volunteer administrative law judge (ALJ) for the City of San Antonio Housing Authority. Prior to graduation, he was offered an associate professorship of law.
Education
University of Texas at Austin, 1997
St. Mary's University School of Law, 2009
Internships completed
Bexar County District Attorney's Office (2007-2009)
Bexar County Staff Attorney's Office (2008-2009)
10th County Court-at-Law, Bexar County (2009)
Texas Court of Criminal Appeals (2008)
United States Department of Justice (U.S. Attorney's Office) (2008)
Licensures
State of Texas (2009)
Mediator - State Bar of Texas (2009)
Federal Southern District of Texas (2010)
Memberships and Affiliations
American Association of Attorney Advocates
Premier Lawyers of America
American Trial Academy 2020 Member
State Bar College (2012-present)
Texas Lawyers for Texas Veterans (2010-present)
Texas Lawyers for Children (2010-present)
Family Law Division, State Bar of Texas (2010-present)
Computer & Technology Division, State Bar of Texas (2016-present)
Criminal Defense Division, State Bar of Texas (2010-2015)
Dallas County Bar Association (2010-2017)
Bell County Bar Society (2010-2015)
State Bar of Texas Committee Memberships
Crime Victim's Committee (2016-2019)
Charities
Eric Marsh Foundation
The Blazeman Foundation
The Stephen Siller Foundation
The Leary Firefighter's Foundation
Accolades
Meet Attorney N.J. Gaunt