Meet Attorney Brett H. Pritchard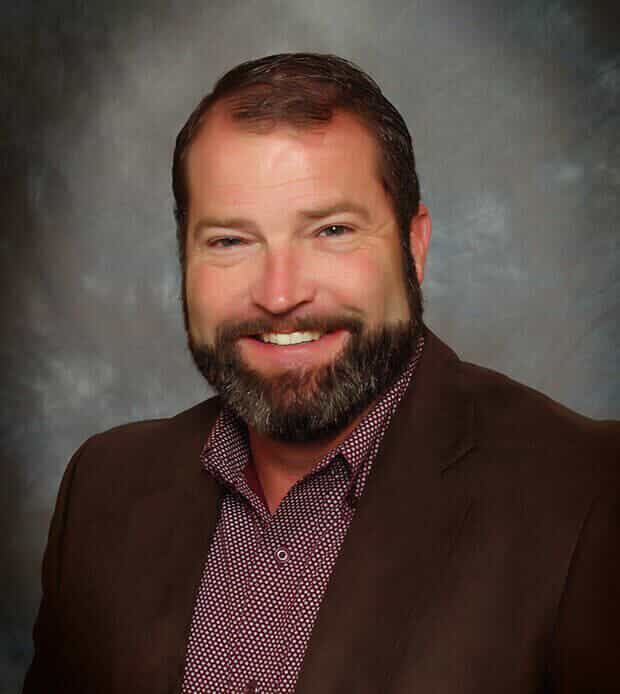 Our lead lawyer, Brett H. Pritchard, is a graduate from Brigham Young University and Texas Tech University. Earning an exemplary reputation as an aggressive and formidable trial lawyer, Attorney Pritchard is ultimately passionate about protecting his clients' rights.
Education
Brigham Young University, B.S. Political Science - 1996
Texas Tech University, Juris Doctorate - 1998

Chosen to be part of School of Law Legal Research Board for impressive research & writing ability
Associations
Mills County Bar Association
Bell County Bar Association
Lampasas County Bar Association
Whether it is raising money for charities or making life a little easier for a neighbor who is battling illness, Attorney Pritchard's tireless commitment to community service underscores our firm's emphasis on public advocacy.
Practice Areas
Learn More...
Accolades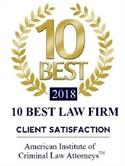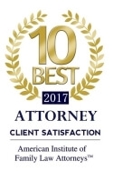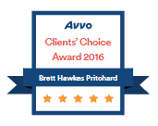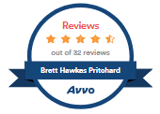 Learn More About Attorney Brett Pritchard