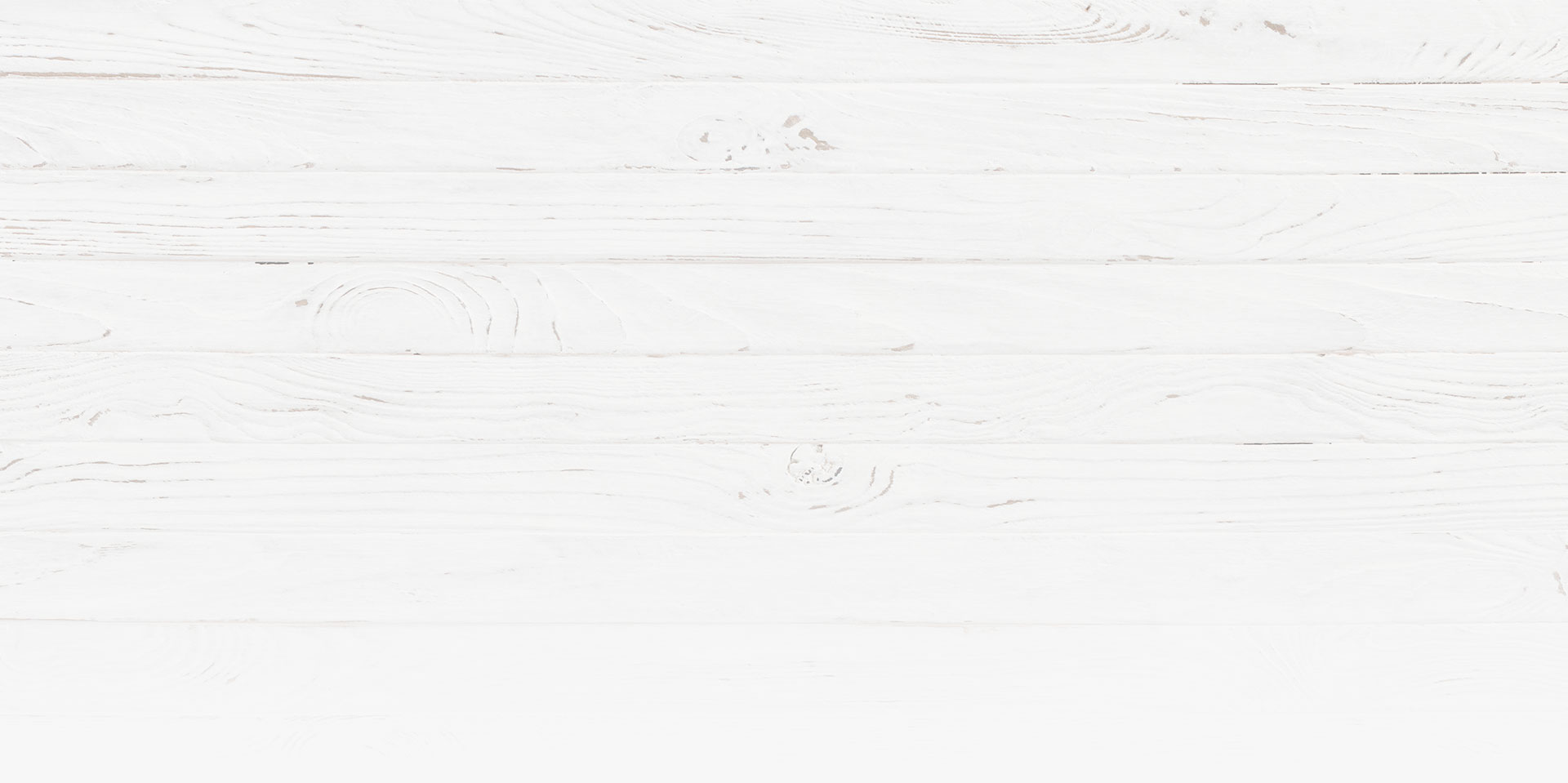 Divorce Attorney in Killeen, TX
Call
(254) 220-4225

for a Free Consultation

Are you thinking about filing for divorce in Killeen? Then it would be in your best interest to search and speak with qualified divorce attorneys near you about your options.

At the Law Office of Brett H. Pritchard, we understand that divorce presents a lot of uncertainties and an unsatisfactory outcome can affect your relationships with your children (if any), and it can affect your financial well-being in more ways than one. Our goal is to alleviate the stress of divorce and use the legal system to help you achieve results that not only meet your expectations, but exceeds them.
---
Call (254) 220-4225 for a FREE case review with a divorce lawyer in Killeen, TX. We offer discounts to those in the military.
Grateful my case is being handled by the best lawyers in Killeen.

Danishka M.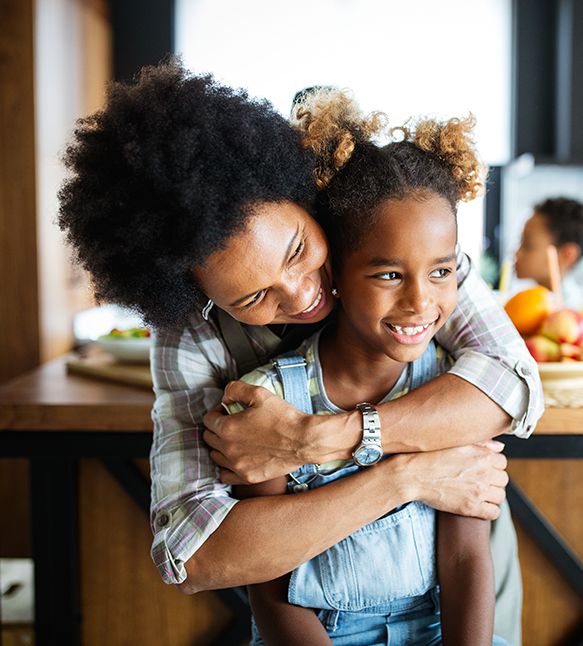 Why Work with the Law Office of Brett H. Pritchard?
At the Law Office of Brett H. Pritchard, our divorce attorney in Killeen provides compassionate, yet aggressive legal representation to residents throughout Texas.
Take a look at the following reasons to choose our firm:
Represented thousands of Texans
20 years of legal experience
No-cost initial consultation
History of success
Do I Need a Lawyer for My Divorce in TX?
In Texas, you are not required to hire a lawyer for your divorce proceedings, but it is highly recommended. Divorce can be a complicated legal process with many potential pitfalls and legal issues, so having a qualified divorce lawyer can help ensure that your rights and interests are protected throughout the process.
A divorce lawyer in Killeen, TX can provide invaluable assistance in navigating the legal system, including helping you to understand your legal rights and obligations, negotiating a settlement, and representing you in court if necessary. They can also help you to navigate the emotional aspects of divorce, providing you with support and guidance during this difficult time.
Ultimately, whether or not you need a divorce lawyer for your divorce will depend on your specific circumstances. If you have complex financial or custody issues, it is highly recommended that you seek the advice of a qualified divorce lawyer to ensure that your interests are protected. If your divorce is relatively simple and uncontested, you may be able to proceed without a lawyer, but it is still a good idea to consult with one to make sure you are making informed decisions.
Contested vs. Uncontested Divorce
There are two types of divorce: contested and uncontested.
Contested Divorce in TX
In a contested divorce, the spouses do not agree on one or more key issues related to their divorce, such as property division, spousal support, child custody, or child support. This means that the spouses will need to hire divorce lawyers to represent them in court, and the judge will ultimately make decisions regarding the unresolved issues.
The contested divorce process can be lengthy, stressful, and expensive, as it often involves multiple court appearances, discovery processes, and expert witnesses.
Uncontested Divorce in TX
In an uncontested divorce, the spouses have already agreed on all the key issues related to their divorce. This means that the spouses can file for divorce together, without the need for lawyers or court appearances. Instead, they can simply file the necessary paperwork with the court, and a judge will review and approve their agreement.
The uncontested divorce process is typically faster, less stressful, and less expensive than a contested divorce. However, it is important to note that both spouses must be in agreement on all key issues in order for an uncontested divorce to be a viable option.
What are the Grounds for Filing for Divorce in Texas?
Historically, Texas used to have seven grounds for divorce, including:
In-supportability
Cruelty
Adultery
Conviction of felony
Abandonment
Living apart
Confinement in a Mental Hospital
That being said, you do not have to have grounds for divorce in Texas.
Texas Is a No-Fault State for Divorce
"No-fault divorce" means that you do not need any reason or "grounds" to file for divorce aside from "insupportability" of the marriage. In Texas, "insupportability" essentially means that you can no longer tolerate your marriage.
How Long Do You Have to Be Separated Before You Can File for Divorce in TX?
In order to get a divorce in Texas, one of the spouses must have lived in Texas for at least 6 months, and in the county where the divorce is filed for at least 90 days.
How to File for Divorce in Texas
Get divorce forms from the court clerk or download them from TXCourts.gov
Fill out the divorce forms
File your divorce papers with the district clerk's office (E-file is an option)
Pay the filing fees for divorce
Have a copy of the divorce papers served to your spouse
Note that, if you have any children, your divorce suit must address matters pertaining to child custody, visitation, and child support.
If your divorce is uncontested, then you may not need to go to court except to have a judge sign your Final Decree of Divorce. Contested and high net-worth divorce cases will require court dates and will take much longer before they can be finished since they depend on restricted court schedules.
How Much Does Divorce Cost in Bell County, TX?
The divorce filing fee in Bell County, TX is $268, but that is not including any other costs. Most divorces cost far more due to court fees and attorney fees, especially for drawn-out, litigated divorces. The only way to know how much your divorce might cost is to speak with a Killeen divorce lawyer as soon as possible.
How Long Does it Take to Finalize a Divorce?
For a divorce to be granted in Texas, the petition for divorce must be on file for at least 60 days before the court can grant the divorce; however, the 60 day waiting period may be waived in certain cases involving family violence and protective orders. If you and your spouse are not in agreement, then the time it will take will depend on the court's schedule and the complexity of your case.
From beginning to end, a divorce process will go through several phases, which may involve:
Temporary orders
Exchanging financial information
Mediation
Trial
Psychological evaluations (child custody cases)
A divorce where the parties are not in agreement on some or all of the issues can take several months or up to a year if the case goes to trial. Common areas of conflict revolve around alimony, child custody, and property division; however, these contentious issues may be resolved through mediation.
The divorce is finalized once all property issues and child-related issues are resolved and the judge signs an order called the Decree of Divorce.
Is Texas a Community Property State?
Texas is classified as a community property state, so property obtained during the course of marriage is owned equally by two partners. However, judges have the ability to declare equitable distribution in a divorce, meaning that the judge can divide the assets as they see fit. The advocacy of our Killeen divorce attorney may be able to increase your chances of retaining your assets in a divorce.
Protecting Your Rights During the Divorce Process
By its nature, divorce can be a very stressful and emotional process. During this time of transition, it is critical that you be represented by a knowledgeable Killeen divorce lawyer who will put your needs first.
---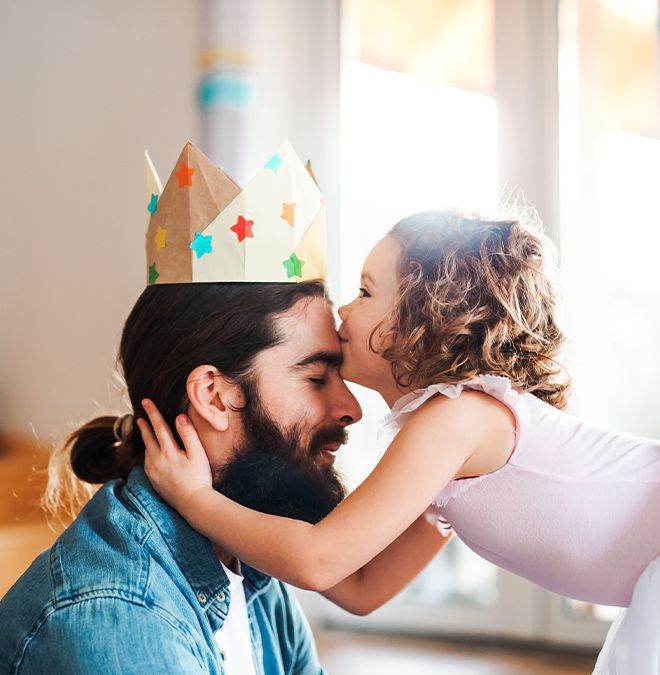 Thousands of Clients Helped

Honest Advice & Counsel

Military Discount

Emergency Appointments

"Hands-On" Approach

Highly Recommended

Track Record of Success

Free Initial Consultations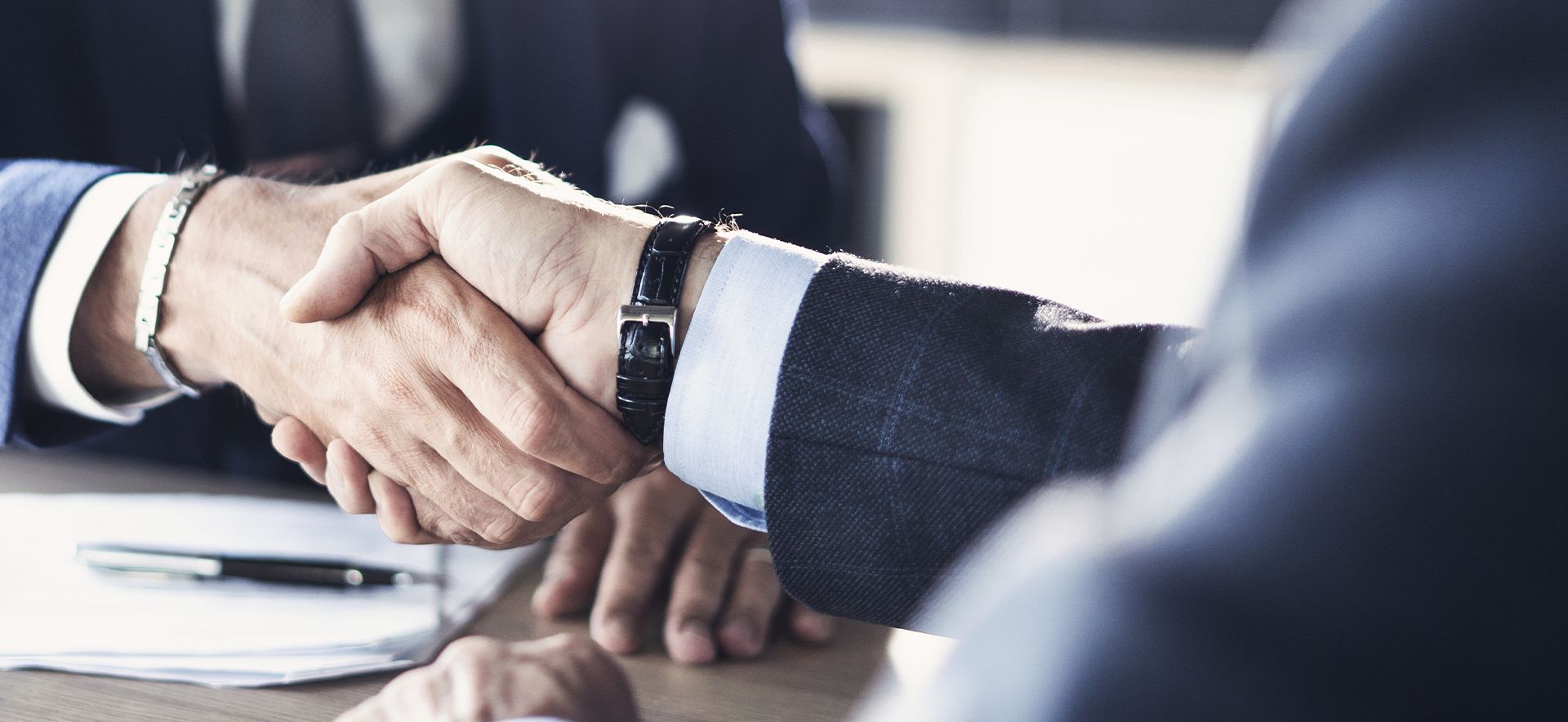 Quality Legal Services at Affordable Rates Offering reduced payments and flexible payment plans during this time.