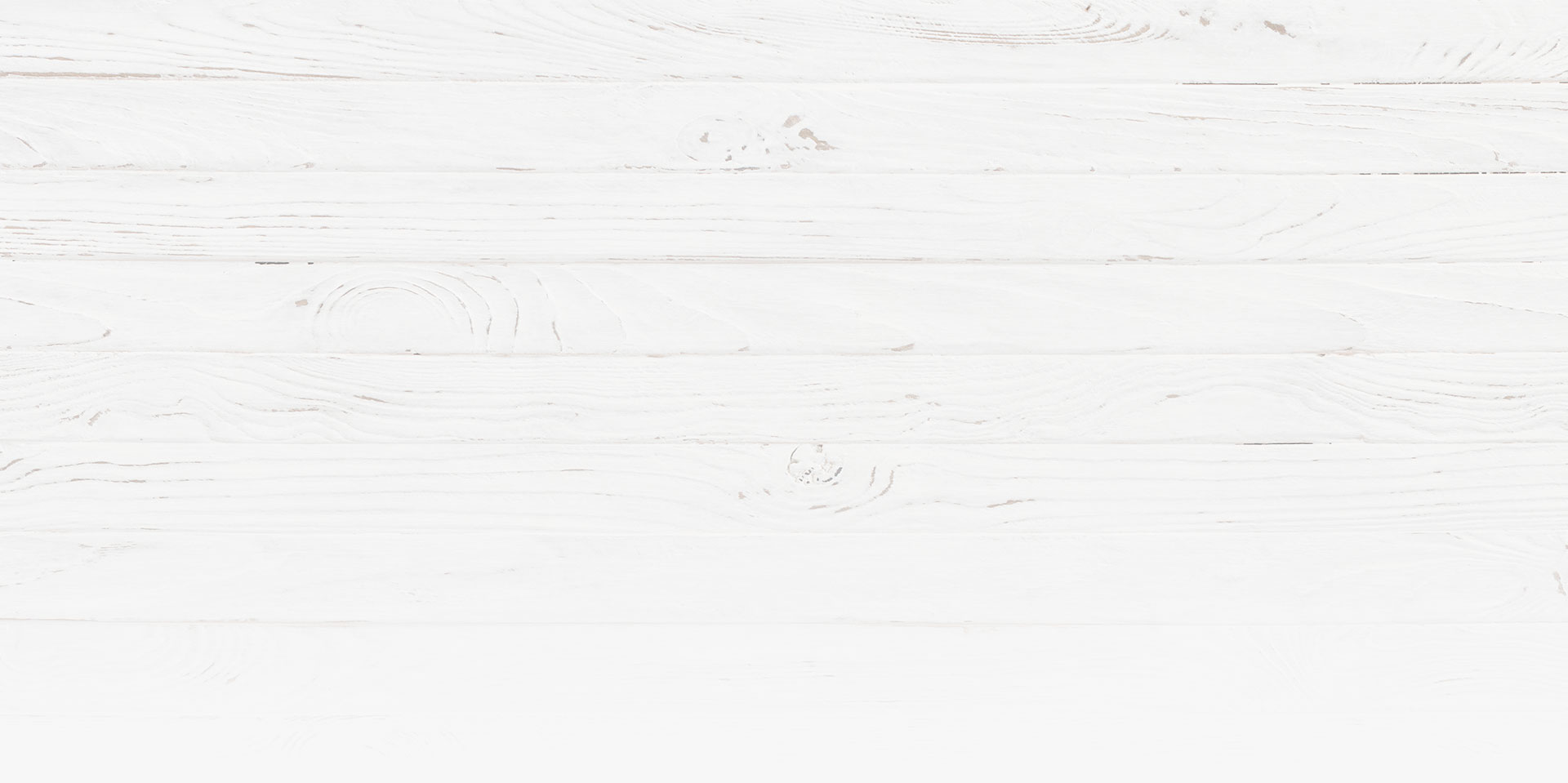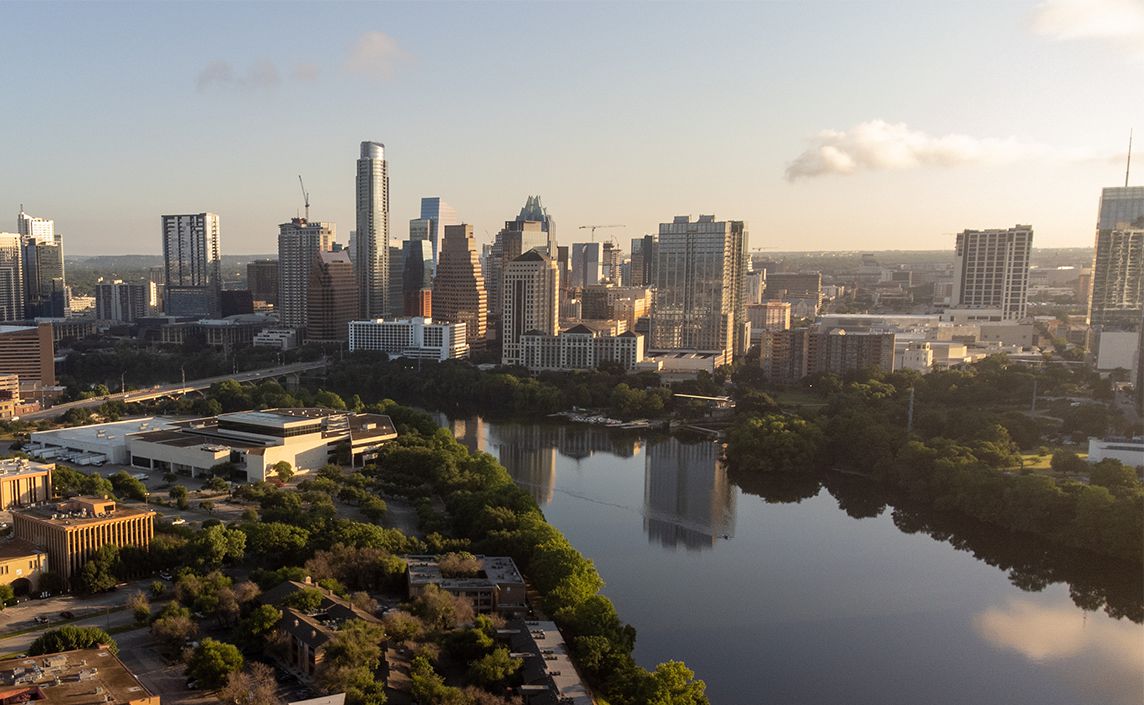 Killeen Family Law Attorney
Family Law Attorneys Serving Bell County for Over 20 Years
Family law is an area of our legal system that often involves emotionally sensitive and complex cases. When a person's family or well-being may be at stake, it can rightfully be a very loaded situation. As family law attorneys in Killeen, we are extremely aware of the delicacy needed when dealing with these matters.
If you are filing for a divorce, need to fight for custody of your child, or are involved in a paternity dispute, then obtain our quality legal representation to try to maximize your potential for a successful outcome. At the Law Office of Brett H. Pritchard, our Killeen family lawyers can assist you with a variety of family law matters in Bell County. What Are Some Examples of Family Law in Texas?
In Texas, family law includes a wide variety of legal matters related to marriage and family. Examples of family law cases include:
Why Do We Have Family Law?
Family law exists to protect the rights of individuals and children in matters related to family, marriage, and domestic relations. We have family lawyers to ensure that, if someone is facing a legal issue involving their marriage, their relationship, or their children, they have the legal counsel and representation of an attorney especially trained in and experienced with their legal problem.
Trust a Family Lawyer in Killeen, TX
Family law cases can involve very intense legal proceedings, but our Killeen family law attorneys can help you navigate the process successfully. There are many unique considerations involved that our family lawyers can assist with, especially issues affecting the status of children.
We happily offer free consultations for family law matters in Bell County. Contact us online or call (254) 220-4225 today for a case evaluation!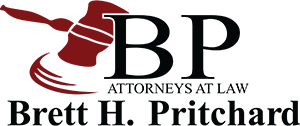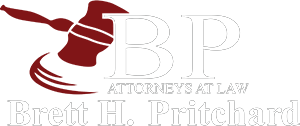 Grateful my case is being handled by the best lawyers in Killeen.
Thousands of Clients Helped

Honest Advice & Counsel

Military Discount

Emergency Appointments

"Hands-On" Approach

Highly Recommended

Track Record of Success

Free Initial Consultations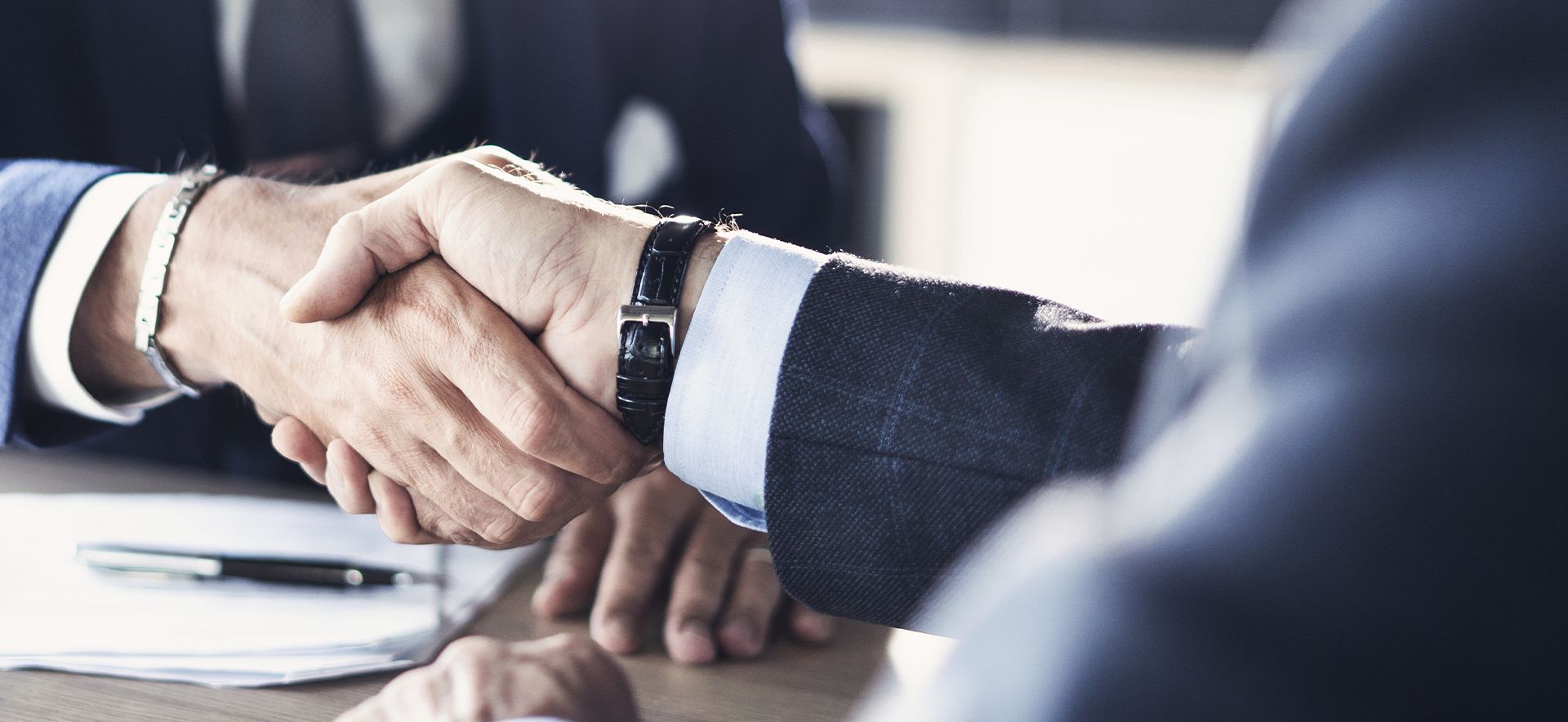 Quality Legal Services at Affordable Rates Offering reduced payments and flexible payment plans during this time.