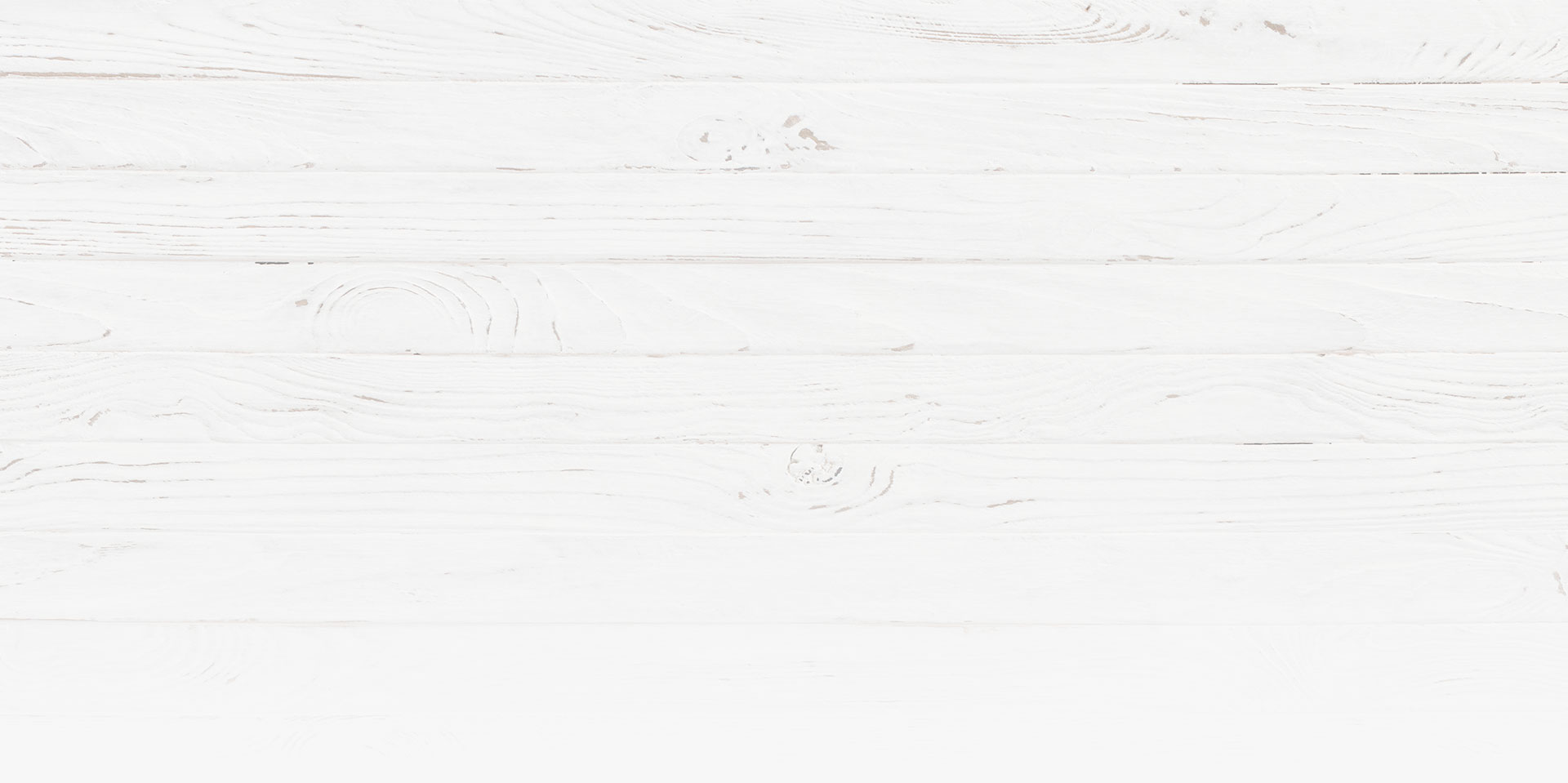 Killeen Criminal Defense Attorney
Serving Bell County for 20+ Years. Call
(254) 220-4225

for a Free Review.

At the Law Office of Brett H. Pritchard, we seek to protect the rights of the criminally accused throughout Texas. We recognize the fact that if you are facing criminal charges, chances are that you are scared, nervous, and unsure of where to turn. Look to a criminal lawyer for the legal advocate you deserve. We can discuss the details of your case during a free case review.

Call our office at (254) 220-4225 or contact us online to begin a free initial consultation with a criminal attorney in Killeen.
Grateful my case is being handled by the best lawyers in Killeen.

Danishka M.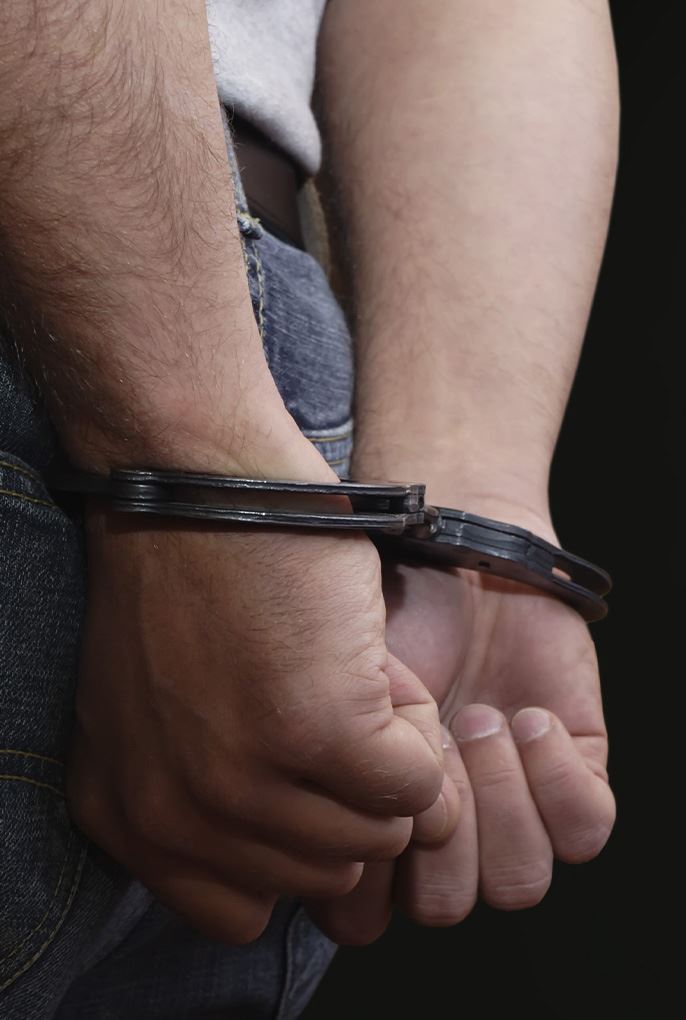 Types of Criminal Cases We Handle
At the Law Office of Brett H. Pritchard, our criminal defense attorneys treat our clients with compassion, while aggressively representing their rights in and out of the courtroom.
We have defended a variety of offenses, including:
Assaults
Thefts
Burglary
Drug Offenses
Bond Hearings
Juvenile Crimes
State Offenses
It is important to act quickly after an arrest and retain representation from a practiced criminal attorney. It is beneficial to have someone speaking on your behalf to help prevent self-incrimination. There is no cost associated with your initial case evaluation so you have nothing to lose by contacting our law firm. Reach out to a Killeen criminal defense lawyer as soon as possible.
For High-Quality Criminal Defense in Killeen – Call
(254) 220-4225
Our Killeen criminal attorneys are truly passionate about protecting the rights of the arrested throughout Texas. It is our goal to provide a straightforward approach to your defense, allowing you to breathe easier knowing that you have someone fighting for your best interests. We defend those who have been arrested in Killeen and Bell County.
Read About Some of Our Past Criminal Defense Cases
Related Reading
Learn More about Criminal defense with the Law Office of Brett H. Pritchard
There are so many details that go into whether or not a person is guilty of committing a crime. Hear more about criminal defense cases from attorney Brett Pritchard and Ryan Lawton, a former prosecutor. For the right advice in your situation, reach out to a criminal defense lawyer in Killeen.
Facing criminal charges? Learn more about our Criminal Defense practice and how we can help protect you.
We've helped thousands in Bell County. Set up a consultation with a Killeen criminal defense attorney at no cost to you. Call (254) 220-4225.
Thousands of Clients Helped

Honest Advice & Counsel

Military Discount

Emergency Appointments

"Hands-On" Approach

Highly Recommended

Track Record of Success

Free Initial Consultations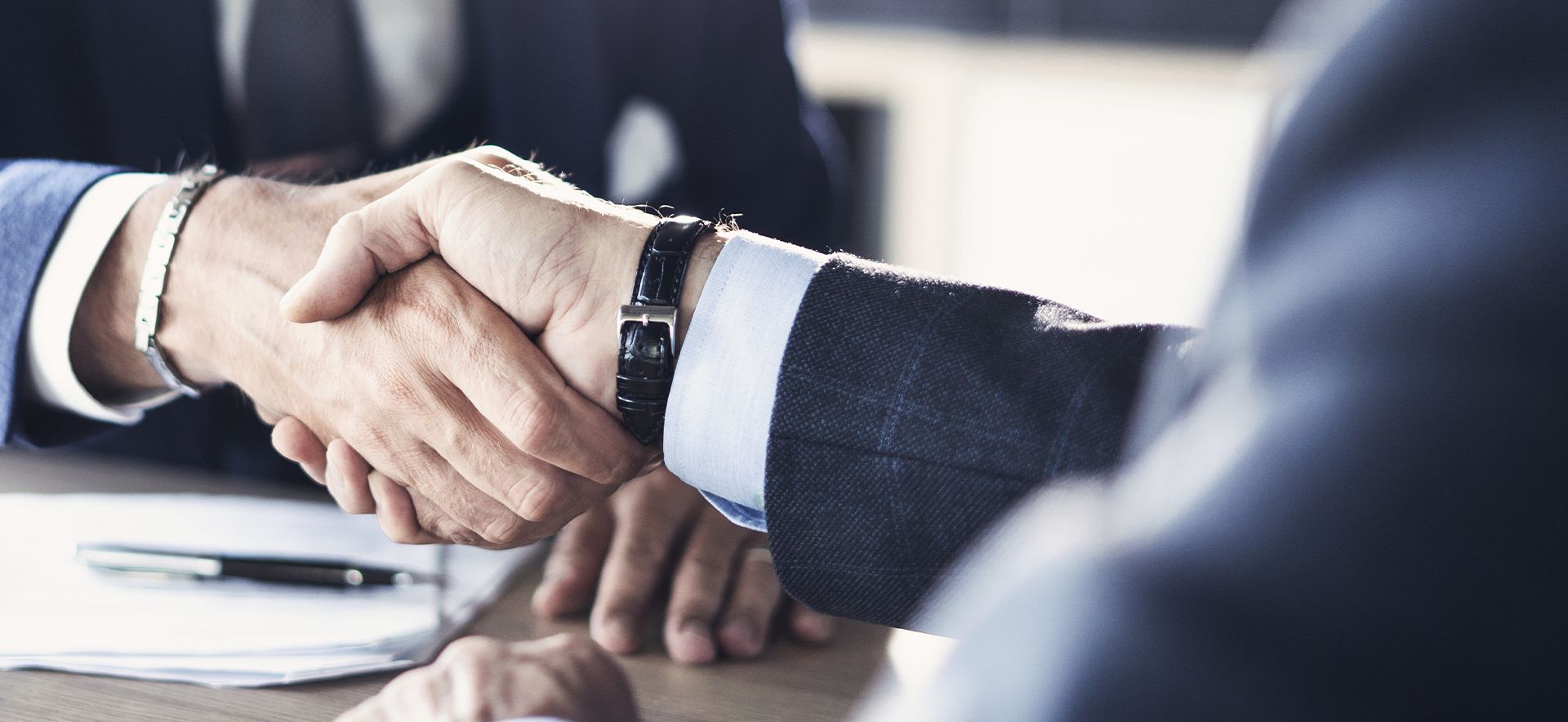 Quality Legal Services at Affordable Rates Offering reduced payments and flexible payment plans during this time.