Jeff Linick
LEGAL EXPERIENCE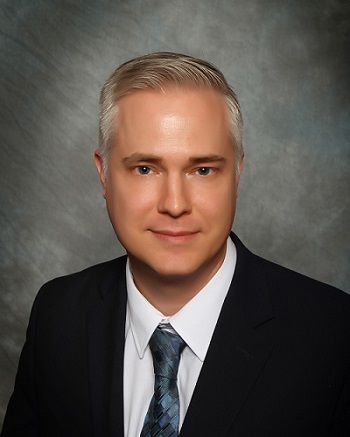 With a background in business and finance prior to going to law school, Mr. Linick worked for several years in the insurance industry with USAA, a company closely associated with the armed services.
Upon receiving a full scholarship to law school in Michigan, Mr. Linick served as an intern with the County Attorney's Office in Battle Creek, Michigan during his final semester. While still a law student, Mr. Linick successfully conducted a jury trial to a favorable verdict.
After graduating from law school third in his class of 225 Mr. Linick worked in Michigan as in-house counsel in the areas of employment and contract law and in 2010 returned to Texas to open his own solo practice.
Before joining the team at the Law Office of Brett H. Pritchard, Mr. Linick practiced as a criminal defense attorney for more than eight years in South Texas handling cases ranging from speeding tickets to first degree murder.
Education:
University of Texas at San Antonio, B.S. Business Administration (2001)
Thomas M. Cooley Law School, Juris Doctorate Magna Cum Laude (2006)
Internships:
Calhoun County Attorney's Office
Licenses:
Texas State Bar - Active
Illinois State Bar - Inactive
Michigan State Bar - Inactive