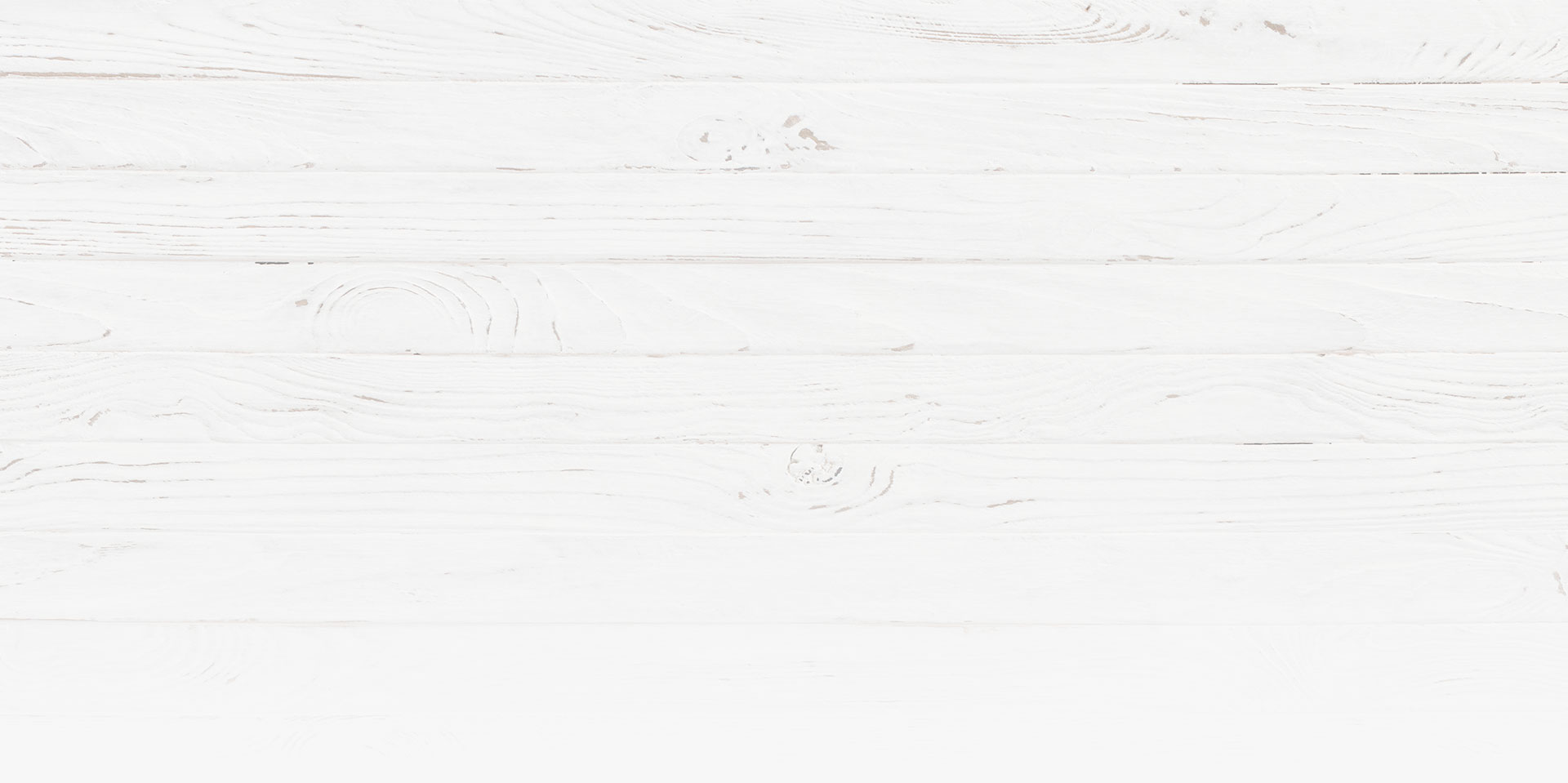 CPS Lawyers in Killeen, TX
Representing Families in Texas Child Protective Services Cases for Over 20 Years
In Texas, the goal of our state's Child Protective Services (CPS) agency is to protect the interests of children. The agency was established to intervene whenever a child's safety and well-being are at risk because of unfit parenting.
CPS will investigate and potentially remove children in situations of:
Child abuse
Domestic violence
Child neglect
Endangerment of children
Grateful my case is being handled by the best lawyers in Killeen.

Danishka M.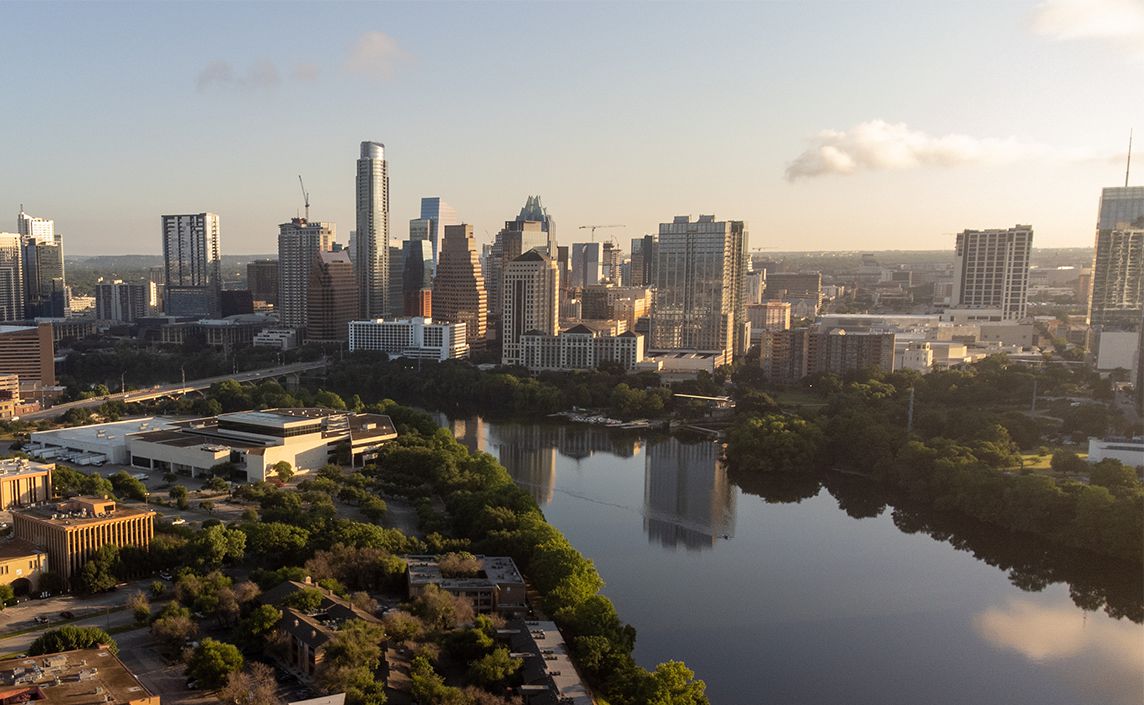 Our Killeen CPS Attorney Has Been Handling Cases for 20 Years,
Helping Countless Texans Along the Way
Texas CPS does a very admirable and important job, but sometimes it may overstep its boundaries and break apart loving families. If you are currently being investigated by the CPS or your child has been taken, then you should contact our qualified CPS lawyers in Killeen, TX to help you advocate for your parental rights during a hearing.
What happens when the CPS takes away your children?
If CPS declares a child's current living situation as harmful to their interests, they have the right to place the child in temporary custody of the agency. Under state law, when a child is removed from their home environment, a judge may decide to put them in the care of a relative or foster care.
Whenever the CPS takes action against a parent, there will be several hearings, all of which are very important to attend. Hearings are legal procedures, so it is smart to have an attorney on your side. Not showing up to a hearing can reflect badly on you and express a lack of interest to the judge on your part. In hearings, you can present your side of the case and argue why you believe you should keep your child.
If the judge denies your claim to keep custody of your children, you will lose your parental rights. Your children will be placed for adoption. Our skilled CPS attorneys in Killeen have experience defending parental rights and may be able to minimize the chance of this happening to you.
A Killeen CPS attorney can help you try to get your children back. Request a FREE case consultation.
Thousands of Clients Helped

Honest Advice & Counsel

Military Discount

Emergency Appointments

"Hands-On" Approach

Highly Recommended

Track Record of Success

Free Initial Consultations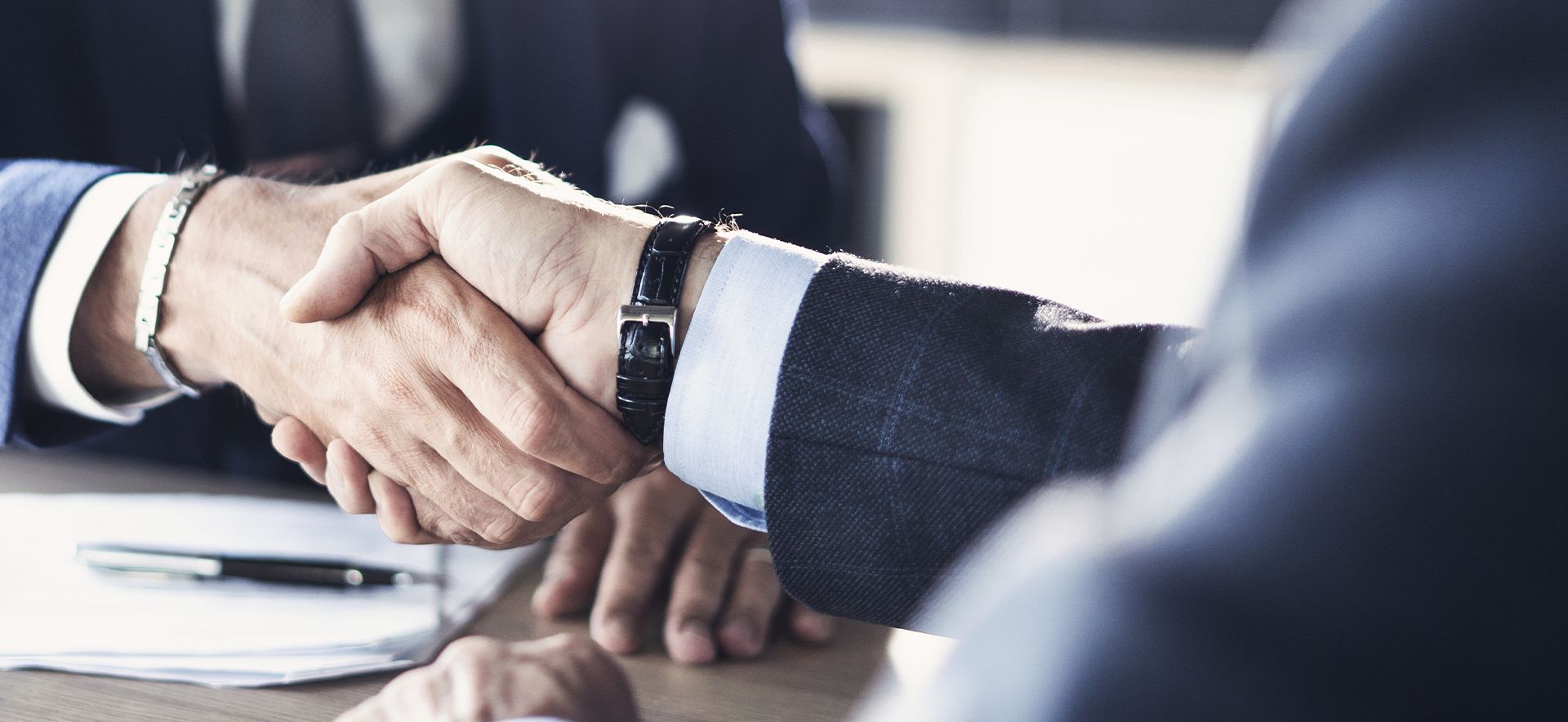 Quality Legal Services at Affordable Rates Offering reduced payments and flexible payment plans during this time.