Brent T. Sykora
Attorney-At-Law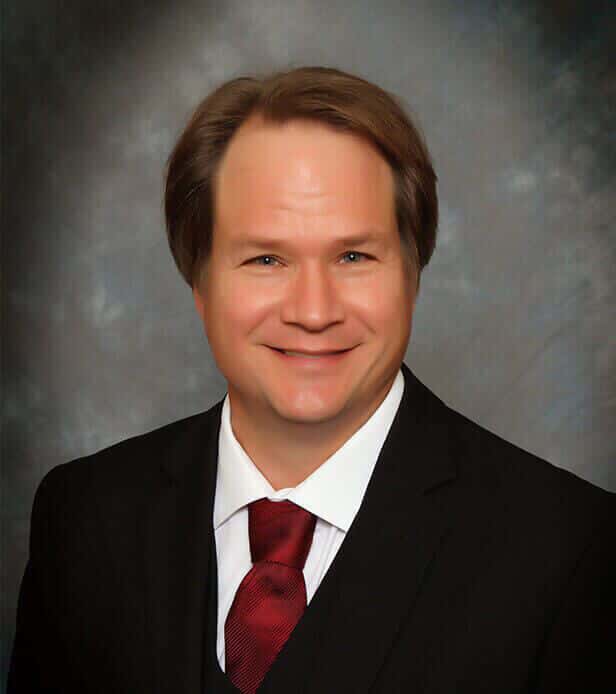 Attorney Brent T. Sykora has a wealth of experience in the legal realm, stemming firstly from his First Chair litigation experience in both federal and state courts, administrative hearings, and ADR proceedings.
Particularly skilled in family law, Brent has worked extensively with divorces, SAPCRs (child custody), SAPCR modifications, child support calculation and modification, IV-D hearings, annulments, and adoption cases. Not only has Brent conducted depositions as a representative of the deposer, but also that of the deposee. Our legal team is invaluably enhanced thanks to Brent and his go-getter attitude, collaborative approach, and contagious positivity.
Prior to joining our trusted team at the Law Office of Brett H. Pritchard, Brent drafted and filed appellate briefs in the 4th Court of Appeals as well as the Texas Supreme Court. He additionally worked with major corporations, as he is expansively trained in complex legal research through Westlaw and Lexis/Nexis. He has worked in a range of legal environments, including significant time as a primary attorney for the Law Offices of Ed L. Laughlin, as well as Of Counsel for a larger firm focused primarily on complex family law cases. Thanks to Brent's sincere dedication to skilled advocacy, he is an excellent force for our clients, colleagues, and community.
After graduating cum laude from Baylor University with a B.A., Brent went on to earn his MBA from the Rawls School of Business from Texas Tech University. He then obtained his J.D. in 2004, from the Texas Tech University School of Law. It was during his time in law school that Brent served as a law clerk for Honorable Brain P. Quinn, in which he assisted the court with crafting opinions as well as advanced legal research pertaining to specific cases under review.
Brent is a member of the following associations:
San Antonio Bar Association Editorial Board and writer/editor SA Lawyer magazine, 2006 -2013
Baylor University Board of Library Advisors, 2006 – 2009
Bell County Bar Association
Bell County Young Lawyer's Association
San Antonio Bar Association
Federal Bar Association
Federal Bar Association Community Outreach Committee
Judge, Saint Mary's University School of Law Board of Advocates
Board Member and Attorney for The Loving Art Project, a non-profit organization
He also holds the following licenses and memberships:
Supreme Court of Texas
Texas State Bar
United States District Court, Western District of Texas
South Plains Association of Governments Mediation Certification, in regard to the state of Texas pursuant to §154.052 of the Texas Civil Practice & Remedies Code
Meet Attorney Brent Sykora