Harker Heights Divorce Attorney
Guiding You Through the Divorce Process One Step at a Time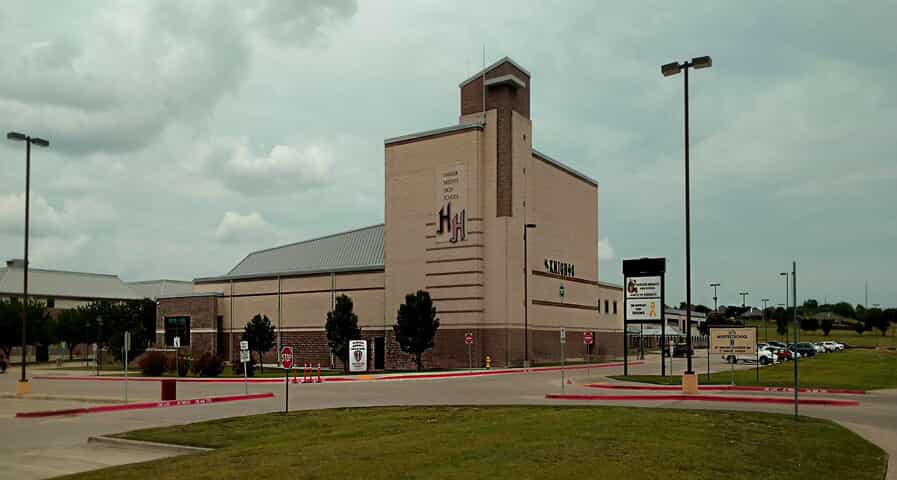 The Law Office of Brett H. Pritchard is proud to serve clients in Harker Heights and the surrounding areas. Our firm offers a variety of legal services to help our clients at every stage of the divorce process. From filing to the Final Decree, we provide compassionate legal counsel backed by over two decades of experience.
Call the Law Office of Brett H. Pritchard at (254) 220-4225 to speak with a legal advocate today.
How Long Is the Divorce Process in Texas?
Most divorce cases last several months to a year, but every divorce is different and, because of this, unique issues can extend your divorce case.
There are no guaranteed ways to shorten the divorce process, but there are steps you can take to help your case progress more efficiently. One of the most important things you can do is to have records of your property and assets ready for review by an attorney or estate appraiser. Property division is one of the most time-consuming parts of a divorce, so it is helpful to have detailed records on hand.
Another lengthy part of the divorce process is the child custody and visitation agreement. This is a sensitive topic, and many spouses find it difficult to come to a mutual agreement. It saves time to have an agreement going into the divorce proceedings, but this is not always possible. Divorce is an emotional process by nature, and the added pressure of making a decision about custody and visitation when children are involved can quickly escalate the situation to a contested divorce where the court must intervene.
Contested and Uncontested Divorce Cases
In general, divorce can either be uncontested, meaning both spouses agree on every point in their divorce agreement, or contested, which means one or both spouses cannot agree on one or more points in the settlement. Contested divorce cases are usually longer and more expensive than uncontested divorces.
Contested divorces involve the oversight of a judge, and some spouses may need the help of a mediator to reach a mutual agreement. This isn't a bad thing, as many divorces reach a mutual divorce agreement with the help of an impartial judge. Still, the reality of contested cases is that they typically take longer and are more expensive, so you'll need to prepare for that.
Our firm understands how difficult divorce can be. Whether you have an uncontested or contested divorce, we have over 20 years of experience in and out of court to put toward your case.
Cases Where Divorce May Take Longer
Military divorces are unique because property division, custody, and visitation are complicated by military-specific rules. These cases become even more complex if a spouse is deployed at the time of filing. Military divorces require a lot of information, time, and patience, which can, understandably, be frustrating. That's why our firm offers discounts for military service members. We have experience helping military spouses reach a divorce agreement despite their unique circumstances.
Just as military divorce cases have extenuating circumstances that can extend the length of time necessary to reach a divorce settlement, spouses with a high net worth can encounter challenges unique to their situation.
One of the main contributing factors to lengthy divorces for high-earning spouses is property. In most of these cases, property and assets have significant value, making the division of property more contentious. High net worth divorces may also require the help of an appraiser to evaluate the value of the property in question so the court can make a fair judgment about how the asset should be divided.
International property and assets also contribute to the cost and duration of high net worth divorces. As the number of third parties increases, so does the cost and length of the divorce proceedings.
Put Your Divorce Case in Capable Hands
All these factors can change the length of time necessary to settle your divorce. No matter what, the most crucial step you can take to reach an agreement efficiently is to consult an experienced attorney.
The Law Office of Brett H. Pritchard has provided legal services to many clients in Harker Heights and the surrounding areas. We have decades of combined experience that helps us understand the variables involved in your case and how to create a strategy to help you solve them. We work with you to research the details of your divorce case, provide personalized legal advice, and walk you through the divorce process every step of the way.
Contact the Law Office of Brett H. Pritchard to speak with one of our compassionate attorneys.