Lampasas County Divorce Attorneys
Helping Families Build a New Future for Over 20 Years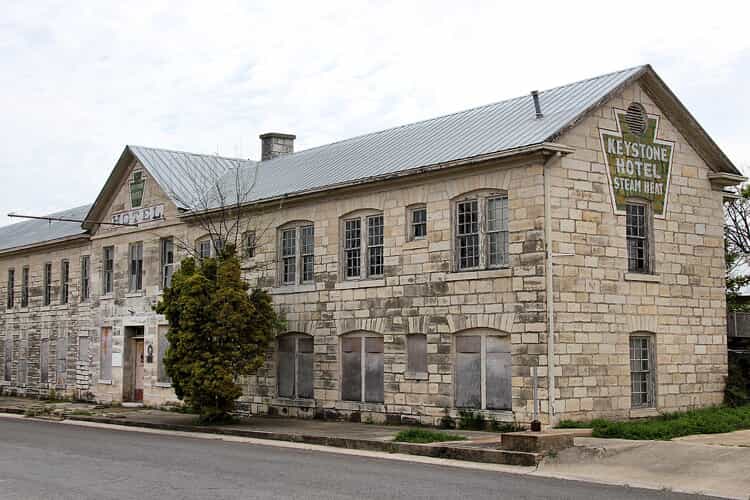 Divorce happens for many reasons, but one thing is consistent: Divorce is a complicated process. Whether you were married for two years or ten, divorce often brings emotions to the surface as the court quantifies your life together down to the last penny.
You never have to face divorce alone. The Law Office of Brett H. Pritchard understands the toll divorce takes on families, which is why we offer compassionate, hands-on legal counsel to provide the guidance you need during this difficult time.
Speak with our Lampasas County divorce attorneys today. Call the Law Office of Brett H. Pritchard at (254) 220-4225.
What to Expect During a Texas Divorce
Every state has its own rules and regulations for divorce proceedings, and it is important to be aware of the specific guidelines in your state.
Texas is a no-fault divorce state which means that you do not have to prove your grounds for divorce. The court only needs sufficient evidence that the marriage is insupportable and cannot continue. This is sometimes referred to as irreconcilable differences and allows both parties to progress through the divorce process without accusing each other of causing the separation.
Child custody is a highly contentious part of any divorce involving children. Unfortunately, no custody arrangement results in a perfect 50/50 division of time between parents. Even in joint custody situations, where both parents share custody of their child, there is no guarantee of equal time. The only consistent factor during child custody is that the judge's decisions are based on the child's best interests. If the judge feels that one parent or the other is financially or emotionally unfit to have custody, they will pursue another arrangement.
Property division can often be a divisive topic during divorce proceedings as well. In Texas, property falls into one of two categories: communal or separate. Communal property may be a house, car, or other assets you purchased during your marriage or with a joint bank account. Separate property is what you own before marriage or what you bought using individual funds.
Business assets, pensions, and investments are also subject to division during a divorce, which can be incredibly complicated for high net worth cases where assets have tremendous value. Military divorce cases also encounter issues during property division because pensions and military health plans are divisible, but the court has to abide by military regulations.
Spousal maintenance, or alimony, is determined on a case-by-case basis. Judges evaluate the financial status to assess whether either spouse can maintain a standard of living without the support of communal funds. If one spouse requires education and training to get a job to support themselves, the judge may award spousal maintenance to help bridge the gap. Most cases involve rehabilitative support to assist one spouse for a limited period.
Compassionate Legal Counsel
Whether you are considering filing for divorce or you are ready to file, the Law Office of Brett H. Pritchard is here to help guide you through the process. We have helped clients in Lampasas County and the surrounding areas reach a suitable divorce agreement for both parties. Our team has experience in and out of court, so you can be sure that no matter how your case develops, we have the knowledge you need to move forward.
Get the legal counsel you deserve at the Law Office of Brett H. Pritchard.