Copperas Cove Criminal Defense Attorneys
Serving Clients for Over Two Decades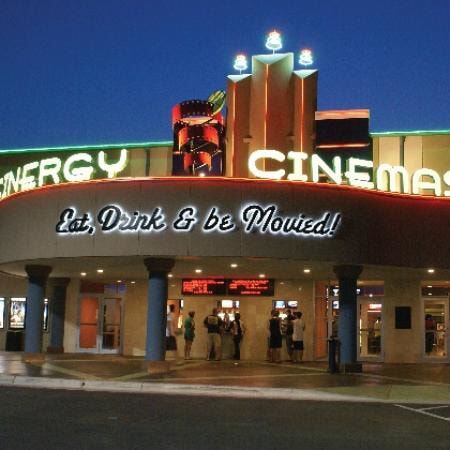 If you have been accused of a crime, you may be feeling lost and fearful of the uncertainty surrounding your case. We're here to tell you that you don't have to face your situation alone.
The Law Office of Brett H. Pritchard has helped many clients accused of criminal charges find a resolution. We are passionate about protecting the rights of our clients and we have over 20 years of experience working both in and out of court. If you were arrested in Copperas Cove and are now facing criminal charges, our team is here to provide the legal support you need to navigate the complexities of your case.
Call the Law Office of Brett H. Pritchard at (254) 220-4225.
Your Rights in a Criminal Case
It is important to remember that regardless of the charges you are facing, you have the right to a fair trial and strong legal representation. In order to enforce this, courts are required to follow specific requirements that ensure your rights are protected.
The right to a fair trial is a part of the Sixth Amendment of the Constitution. Texas also reinforces these rights in all district and county courts. In following the Sixth Amendment, the court must use an impartial jury and hold the trial in the district where the alleged crime was committed. The defendant, or individual accused of the crime, has the right to know what the charges against them entail. They also have the right to legal representation.
How Long Will My Case Take?
Most criminal cases take around eight months to reach a verdict. More complicated cases can take longer, while straightforward cases may be shorter. Whether you are facing an eight-month process or longer, every second you spend waiting for a resolution can feel like an eternity. An experienced attorney can help your situation by providing effective strategies, regular case updates, and strong defense in court.
While there are no specific limitations to the length of time necessary for a criminal case, there are several factors you can use to determine if your rights have been violated.
One important factor is how your case compares to those with similar charges. If your case is taking an unreasonable amount of time compared to those with similar charges, your right to a fair trial could be in jeopardy. For example, if you have been accused of a DWI, but another person with the same charge has gone through the court process in a fraction of the time, you may need to consult an attorney regarding whether your Sixth Amendment right have been violated.
In some cases, the trial may have delays brought on by the prosecution. If the delays are to extend the case without cause or purpose, your Sixth Amendment right to a speedy trial may be at risk.
If you suspect that your right to a fair trial has been violated, it is critical that you consult an attorney. Sixth Amendment violations are incredibly complex and require extensive knowledge of constitutional law and court procedure.
Don't Hesitate – Contact an Attorney from Our Office Today
Every minute of your case matters, which is why we work hard to make our efforts count. Our attorneys do this by evaluating the unique nuances of your case, determining a sound legal strategy, and counseling you in preparation for your date in court.
Do not hesitate to contact our Copperas Cove criminal defense lawyers at the Law Office of Brett H. Pritchard. Your rights are our priority.