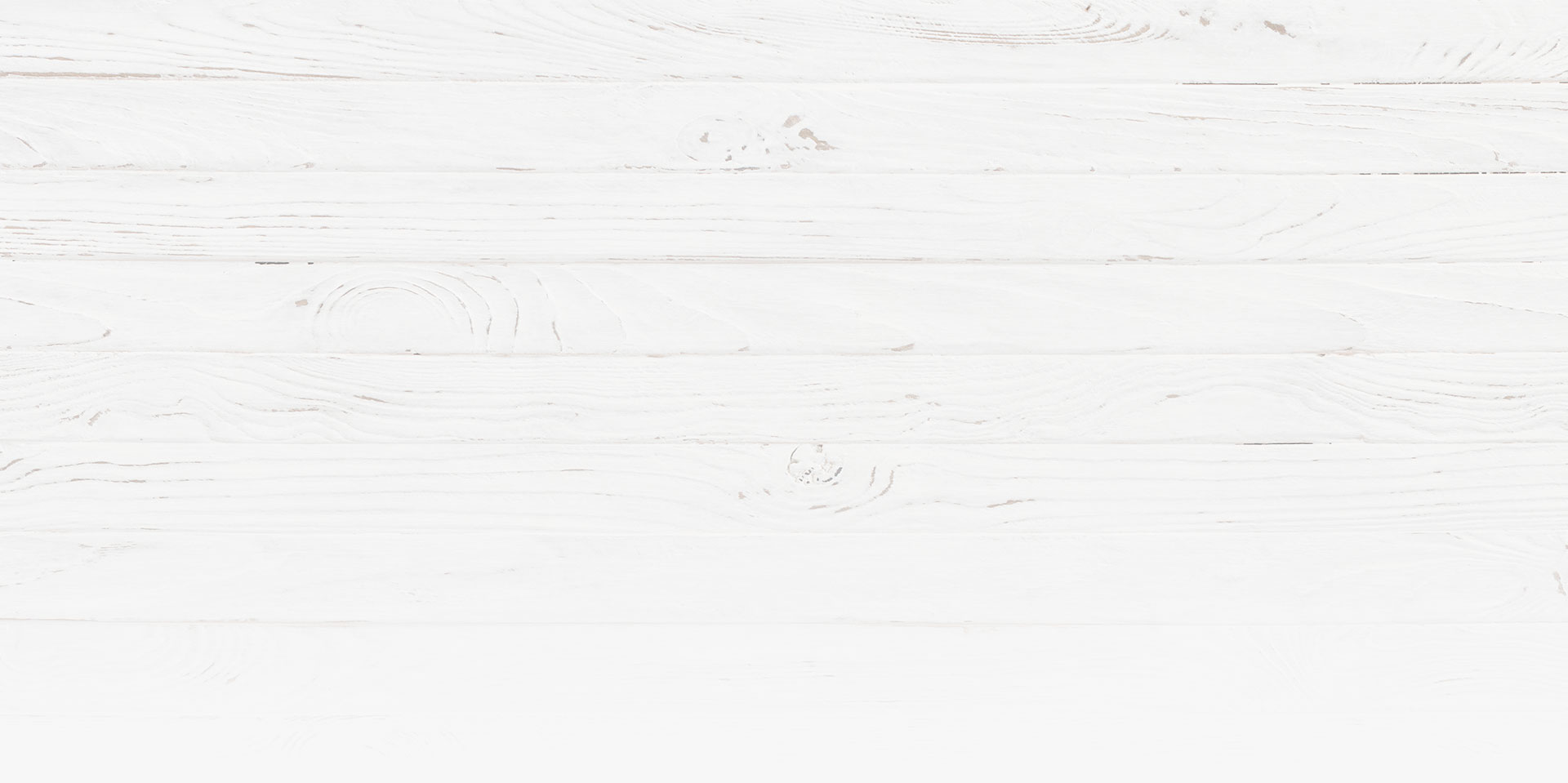 Modification of Child Support
Divorce Lawyer in Killeen
Whether you are paying child support, or on the receiving end, it is important that your child support payments reflect your child's needs and your financial circumstances. If there has been a significant change in circumstances since your last child support order was entered, then you can seek guidance from the Law Office of Brett H. Pritchard.
Over the past 20 years, our Killeen divorce lawyer has helped thousands of Texans resolve their family law issues and we can help you too.
We make every effort to be helpful by:
Offering free initial consultations
Easily accessible by phone
Providing emergency appointments
Giving you honest and forthright advice
Discounts offered for members of the military
Grateful my case is being handled by the best lawyers in Killeen.

Danishka M.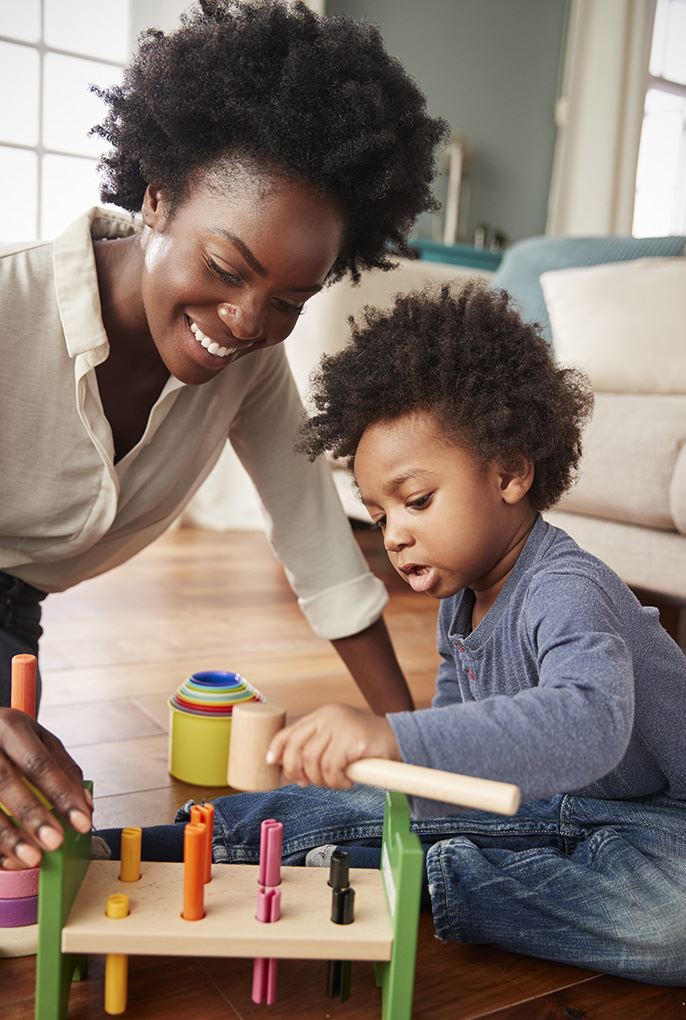 Understanding Child Support Modifications
What many divorcing couples don't realize initially is that their child support order is not set in stone. As the years pass, circumstances change and this cannot be avoided. Jobs come and go, and children's needs change too.
Can child support be changed? Yes, absolutely; however, the person seeking the modification will need to prove to the court that a substantial change in circumstances has occurred; for example, the paying parent lost their job or fallen ill.
Either party can file a petition to have child support increased or decreased. Additionally, child support can be modified if it has been at least three years since the last child support order and the new amount calculated under the child support guidelines differs by $100.00 or by 20% from the current child support amount.
Contact a Killeen Child Support Attorney Today
If you are the paying parent, it is important to remember that just because you lose your job or take a cut in pay, it does not mean that you can automatically adjust your child support payments, you will need to go to court to accomplish this. Since the court process can take some time, it's better to get started sooner than later.
At the Law Office of Brett H. Pritchard, we understand how important it is that your child support payments accurately reflect your situation and your child's needs.
Contact our office today at (254) 220-4225 to learn more about our services and how we can be of service to you.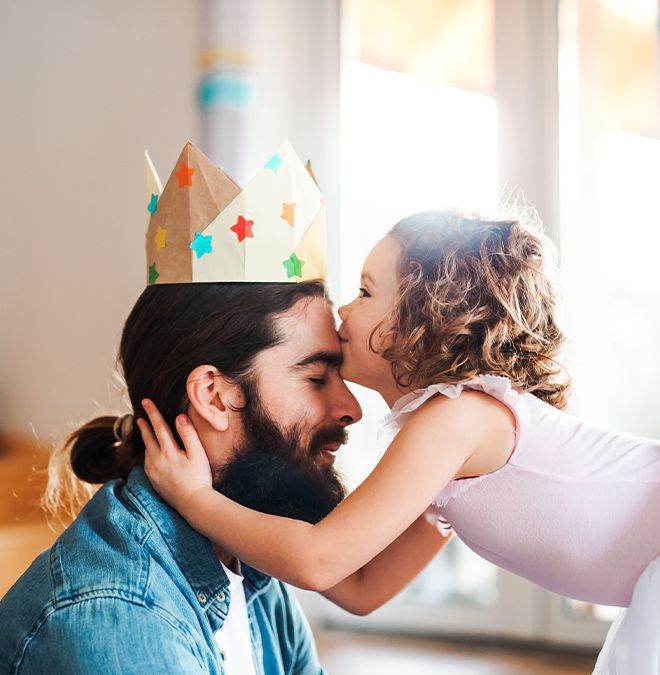 Thousands of Clients Helped

Honest Advice & Counsel

Military Discount

Emergency Appointments

"Hands-On" Approach

Highly Recommended

Track Record of Success

Free Initial Consultations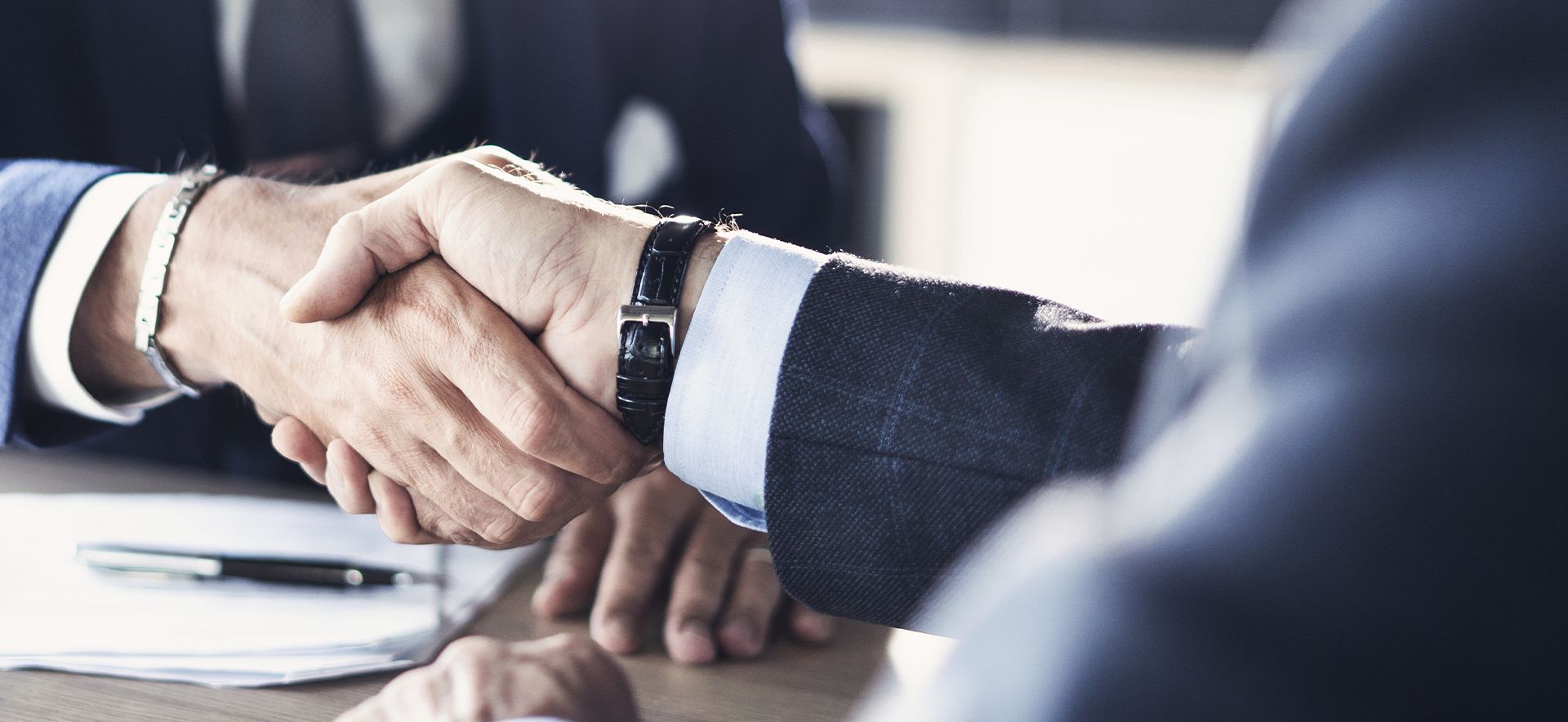 Quality Legal Services at Affordable Rates Offering reduced payments and flexible payment plans during this time.