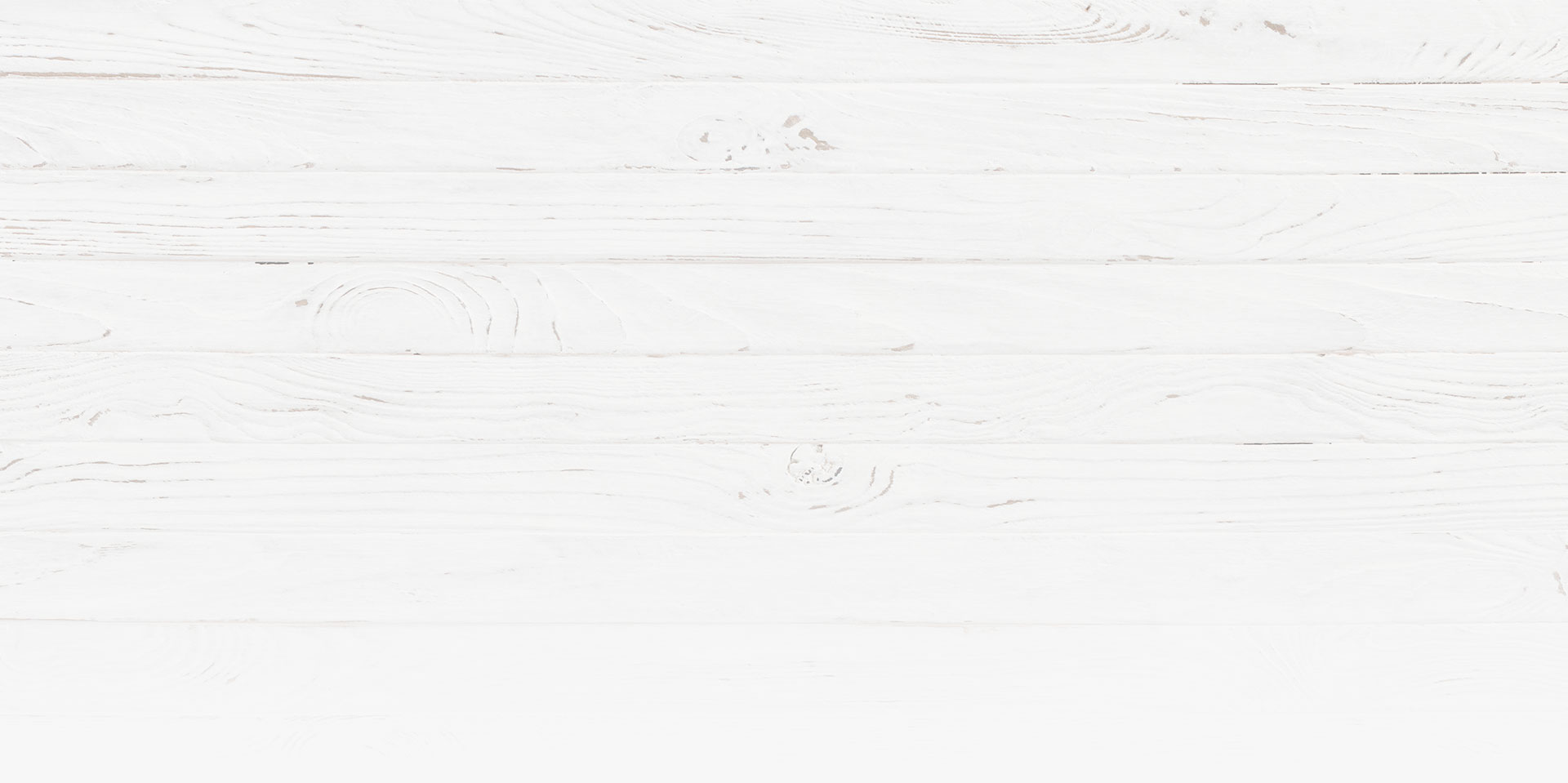 Killeen Child Custody Lawyer
Thousands of families Helped Throughout Texas
One of the most difficult aspects of a divorce is determining a child custody arrangement that preserves your children's best interests. During the stress of a divorce, it may be difficult to decide what the best situation will be.
Whether you seek to devise a functioning co-parenting arrangement or obtain sole custody, the counsel of our knowledgeable Killeen child custody attorney at the Law Office of Brett H. Pritchard can be of assistance during this trying time. Divorce is never easy, but we may be able to bring a sense of relief for your children.
Contact the Law Office of Brett H. Pritchard online or call (254) 220-4225 for a free consultation.
Grateful my case is being handled by the best lawyers in Killeen.

Danishka M.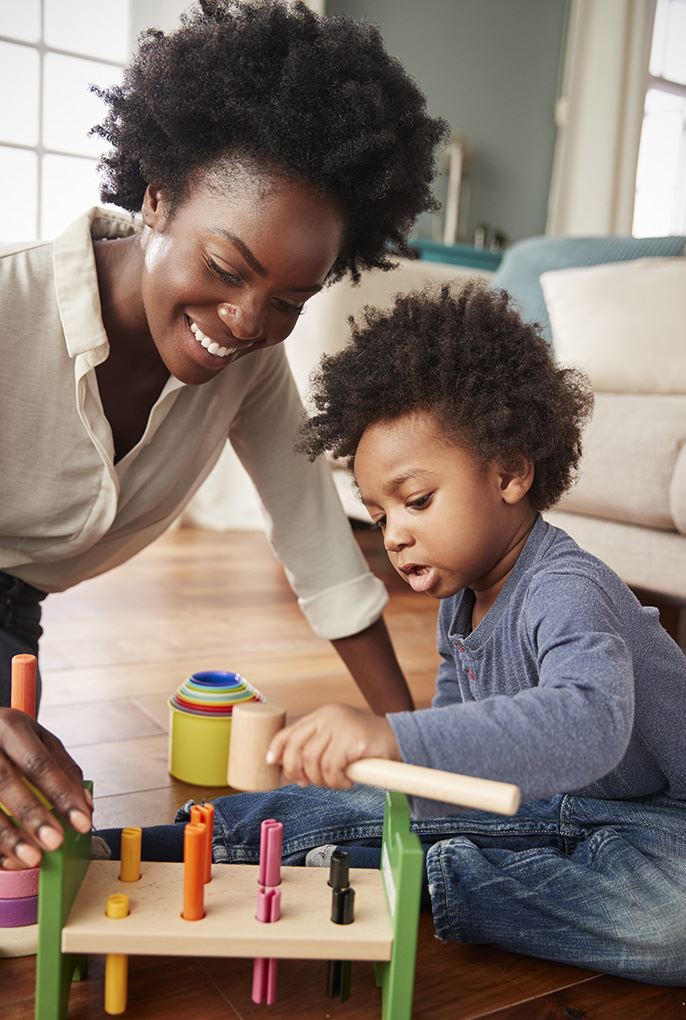 Child Custody Arrangements in Texas
In a child custody arrangement, one or both parties are granted what is called conservatorship. Conservatorship is a term that refers to the parent who receives primary custody of the child. The other parent receives visitation rights. If parents want to maintain joint custody, it is also possible to seek a joint conservatorship agreement. Joint custody is the default custody arrangement in Texas.
>> Related Reading: Joint vs. Sole Custody: What's the Difference?
How Is Child Custody Determined in Texas?
The most important factor for determining child custody arrangements in Texas is the children's best interests. Under Texas law, courts will use what are called "Holley Factors" for determining what is most beneficial to children involved.
Determining factors for custody in Texas include:
What the children want
Whether a parent presents the risk of current or future emotional and physical danger
Current and future emotional and physical needs of the children
Stability in the household of the parent seeking conservatorship
>> Related Reading: How is child custody determined?
What Is Considered an "Unfit Parent" in Texas?
When it comes to Texas custody laws, the court will consider a parent to be "unfit" if they believe the parent could have a significant negative impact on the child's physical, mental, and emotional well-being. Common examples of an unfit parent include parents who demonstrate:
Neglect / abandonment
Domestic violence or child abuse
A history of alcoholism or substance abuse
Unfit living conditions
An unstable home environment
No interest in the child's well-being, care, or child support
Is Texas a Mother State or Father State for Custody?
Under Texas law, a mother is automatically a child's legal parent, whereas the father must establish paternity in order to have parental rights. When it comes to custody in Texas, a mother does not have to prove her parental rights, whereas a father must establish paternity in order to have custody rights in TX.
Get in Touch With a Child Custody Attorney in Killeen
Attorney Brett H. Pritchard is a committed family man and the father of seven children. He combines his fatherhood experience with his extensive knowledge in family law to help parties undergoing divorce protect their children's interests.
Our child custody lawyers in Killeen are dedicated to providing legal counsel to people during difficult moments. To receive an initial consultation, please use our online case evaluation form to provide details of your custody case. We strive to provide reliable representation to all of our clients.
Related Reading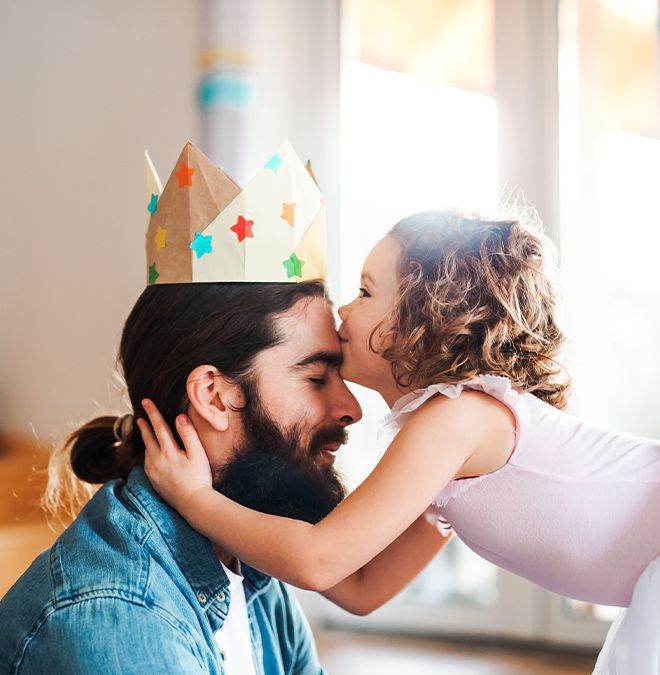 Thousands of Clients Helped

Honest Advice & Counsel

Military Discount

Emergency Appointments

"Hands-On" Approach

Highly Recommended

Track Record of Success

Free Initial Consultations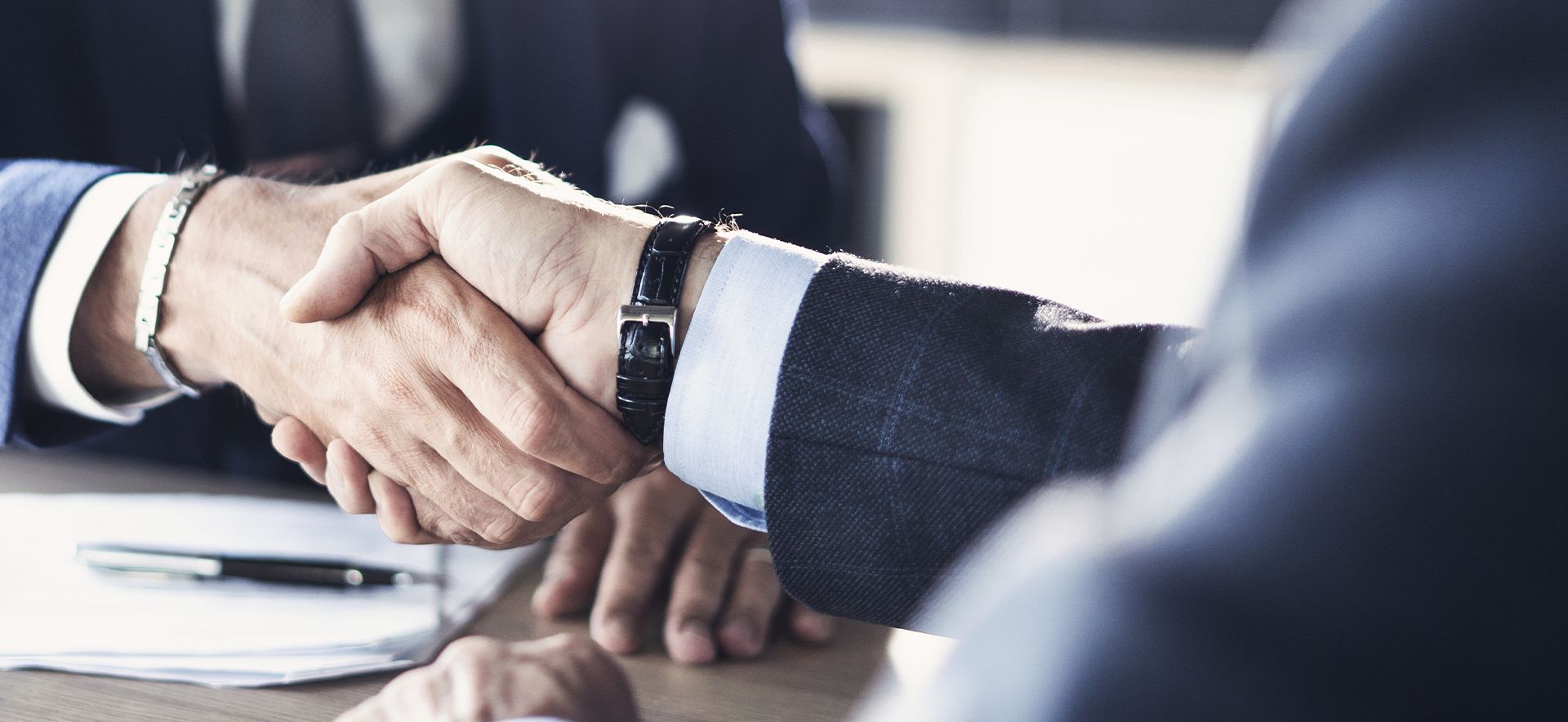 Quality Legal Services at Affordable Rates Offering reduced payments and flexible payment plans during this time.