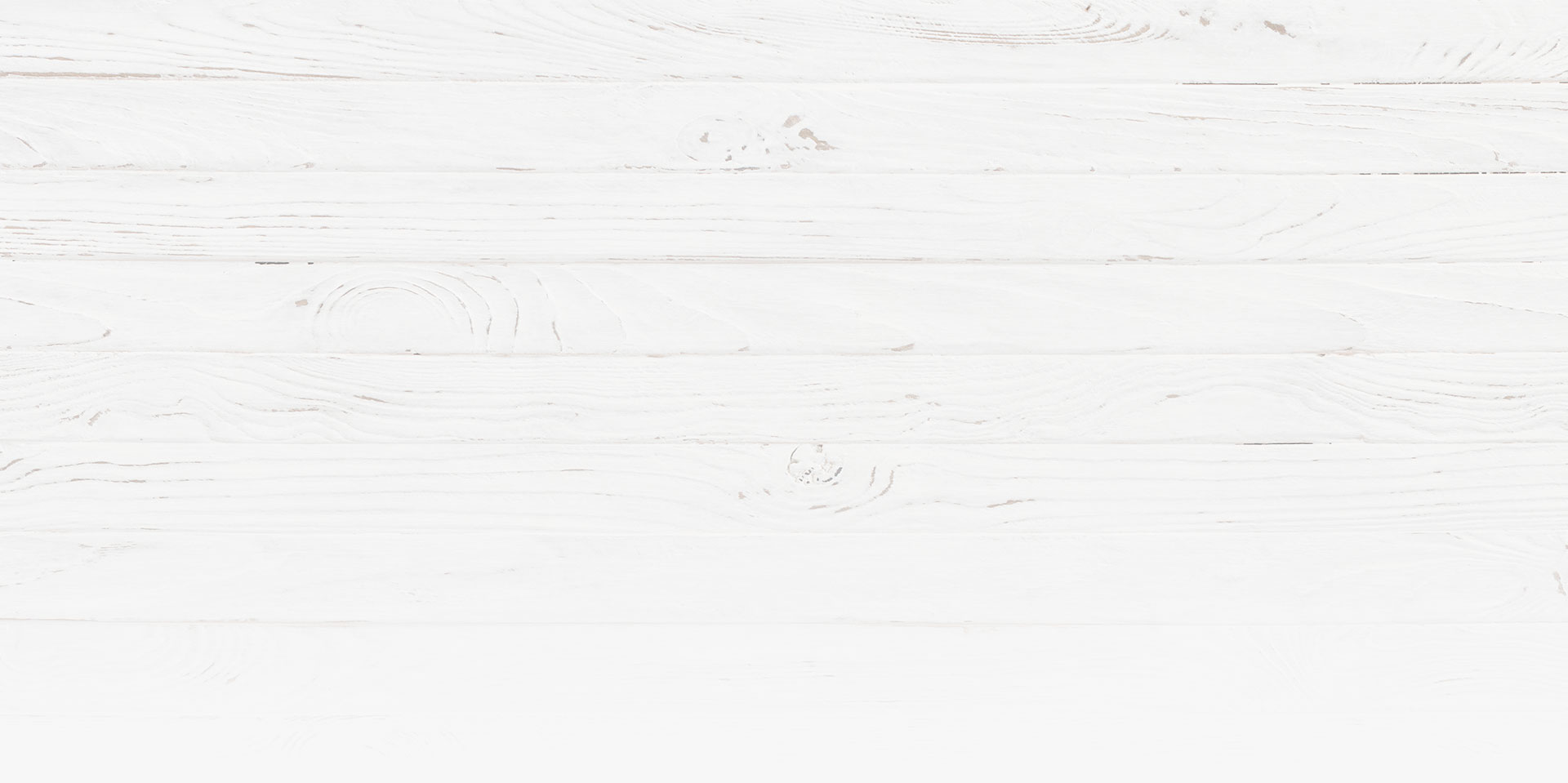 Killeen Spousal Maintenance Lawyer
Providing Guidance for over 20 Years
Payments made to a spouse after divorce are known as spousal maintenance in Texas. The specific amount to be paid can be decided by the spouses or a court will arrive at an amount determined to be appropriate. Our Killeen spousal maintenance attorney can fully inform you of the process of assigning support and work to ensure that a fair amount is decided upon.
For over 20 years, the Law Office of Brett H. Pritchard has been helping clients through the divorce and family law process, striving to achieve optimal results. Attorney Pritchard earned an Avvo Clients' Choice award in 2014 for his outstanding work in providing knowledgeable counsel and dedicated representation. Our firm can make the difference for your family law case so get in touch with our office right away.
Grateful my case is being handled by the best lawyers in Killeen.

Danishka M.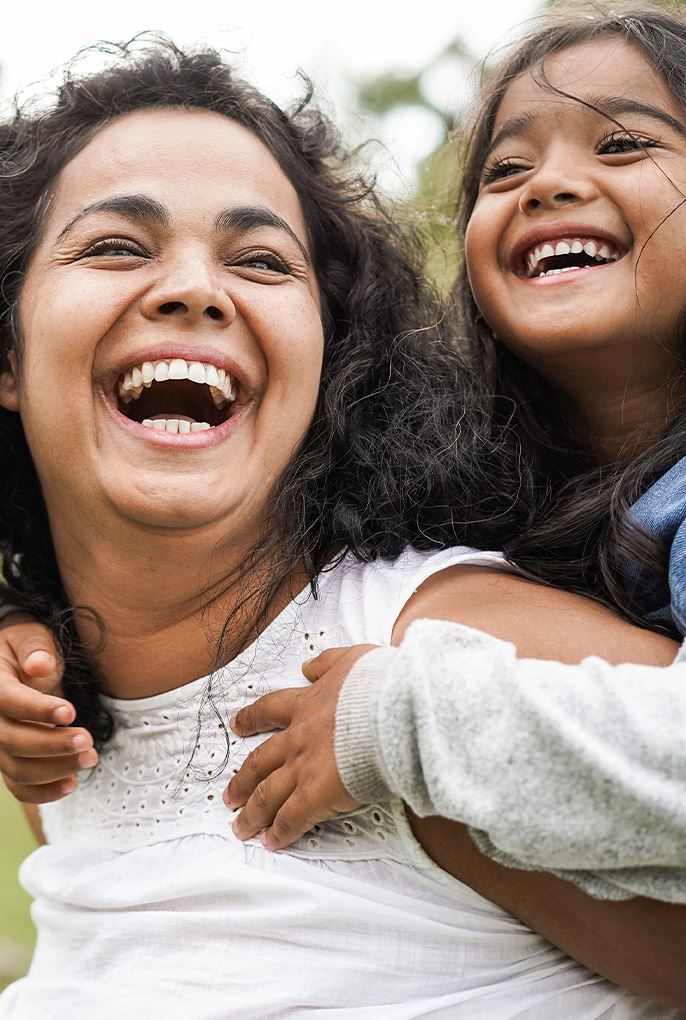 Determining Spousal Support
In most cases, the court will assume no support is necessary, so whoever is seeking spousal maintenance will need to convince the court they have made a good faith effort to earn an income or learn the skills needed to provide for themselves during separation or divorce proceedings.
If maintenance is deemed appropriate the judge will considered the following:
Each spouse's financial resources at the time of the divorce
Ability of each spouse to provide for their own basic needs
Each spouse's education and employment skills
Length of the marriage
Age, work history, earning ability, physical and emotional health of the spouse seeking support
Whether either spouse is paying child support
Any history of family violence
Any acts of adultery or cruel treatment by either spouse
If ordered to pay maintenance, your monthly payments cannot be more than $5,000 or 20% of your average gross monthly income, whichever is less.
Dedicated to High-Quality Representation for Family Law Cases
You may petition to receive maintenance from your spouse and our Killeen spousal maintenance lawyer can work to present your case so you secure all the support you are entitled to. Whether you are seeking maintenance or it is being sought from you, the Law Office of Brett H. Pritchard can work to ensure you are treated fairly at all times.
Speak to the firm today during a free initial consultation and get legal advice— (254) 220-4225.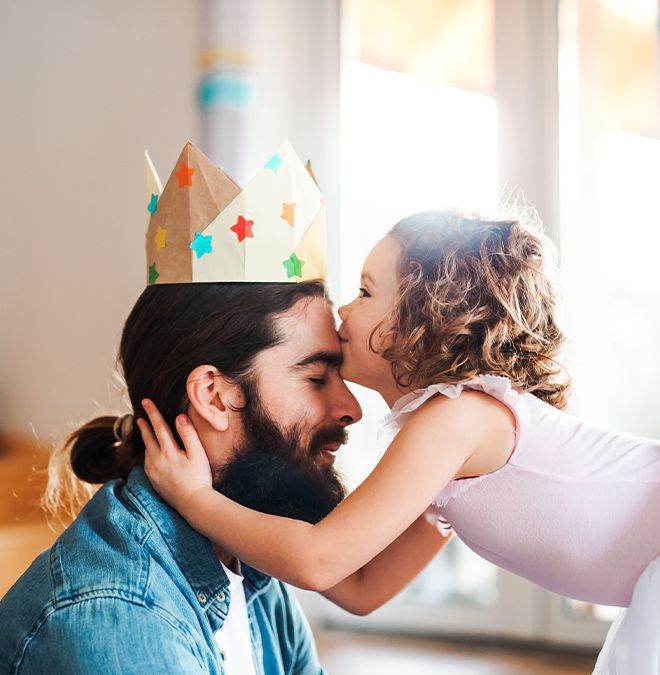 Thousands of Clients Helped

Honest Advice & Counsel

Military Discount

Emergency Appointments

"Hands-On" Approach

Highly Recommended

Track Record of Success

Free Initial Consultations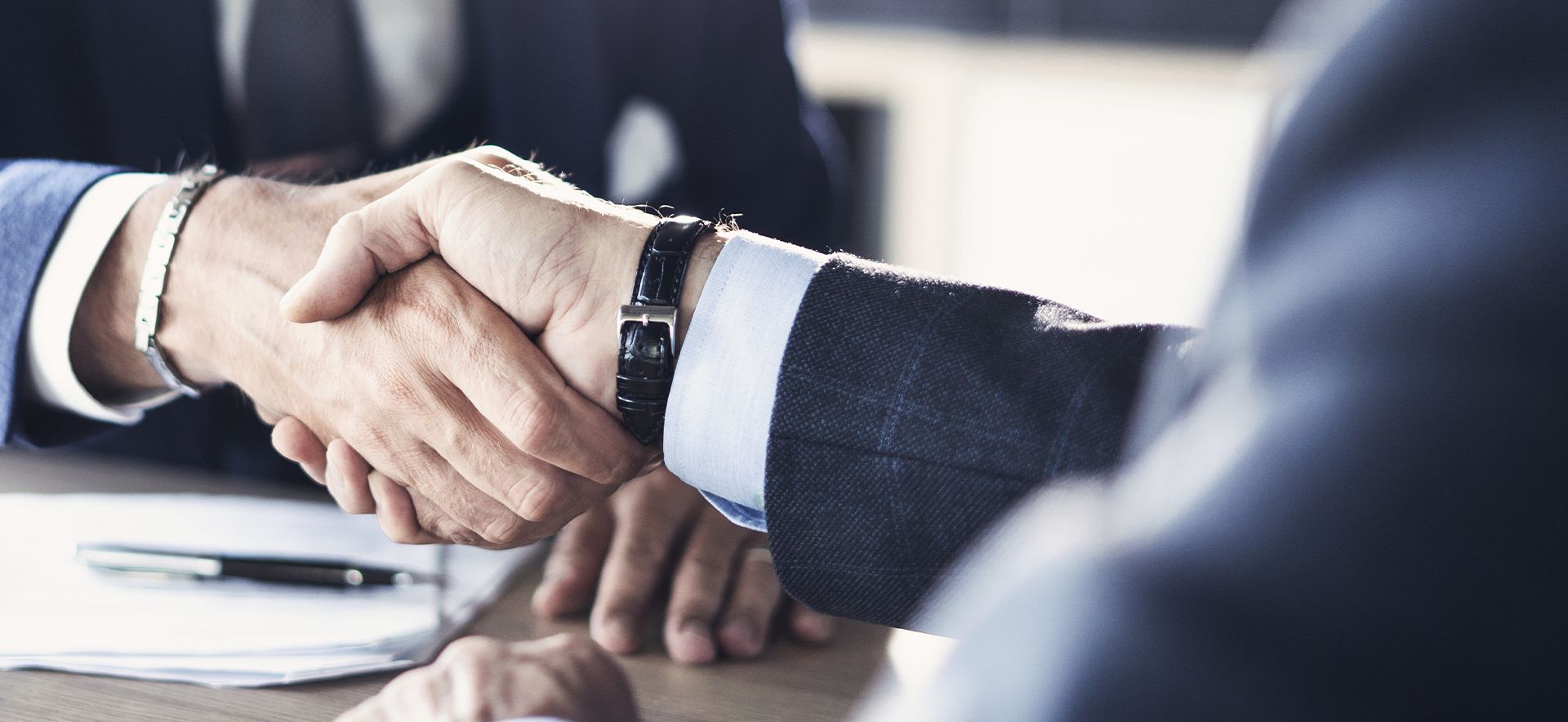 Quality Legal Services at Affordable Rates Offering reduced payments and flexible payment plans during this time.