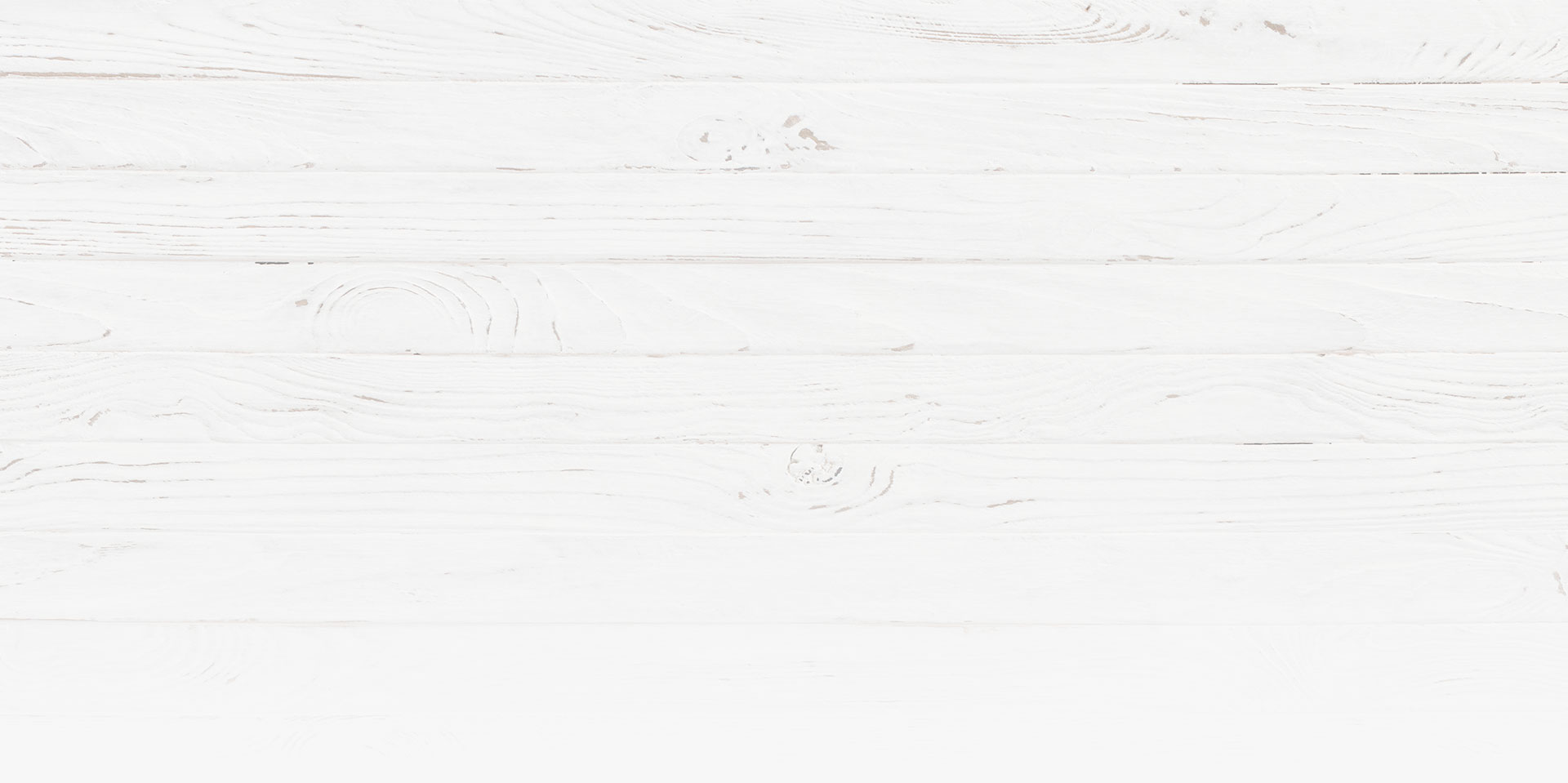 Visitation Attorney in Killeen
Are you in need of procuring visitation rights?
In a divorce proceeding, the determination of visitation rights is important to maintaining your child's well-being. When one party in a divorce is granted conservatorship or primary custody, the other party can still request visitation.
Depending on the circumstance, visitation rights can foster a healthy co-parenting relationship. Visitation laws in Texas are complex and numerous, and you should get our lawyer on your side to help navigate the state's legal system.
At the Law Office of Brett H. Pritchard, our attorney has over 20 years of experience, and we have assisted in countless cases in the Lone Star State.
Grateful my case is being handled by the best lawyers in Killeen.

Danishka M.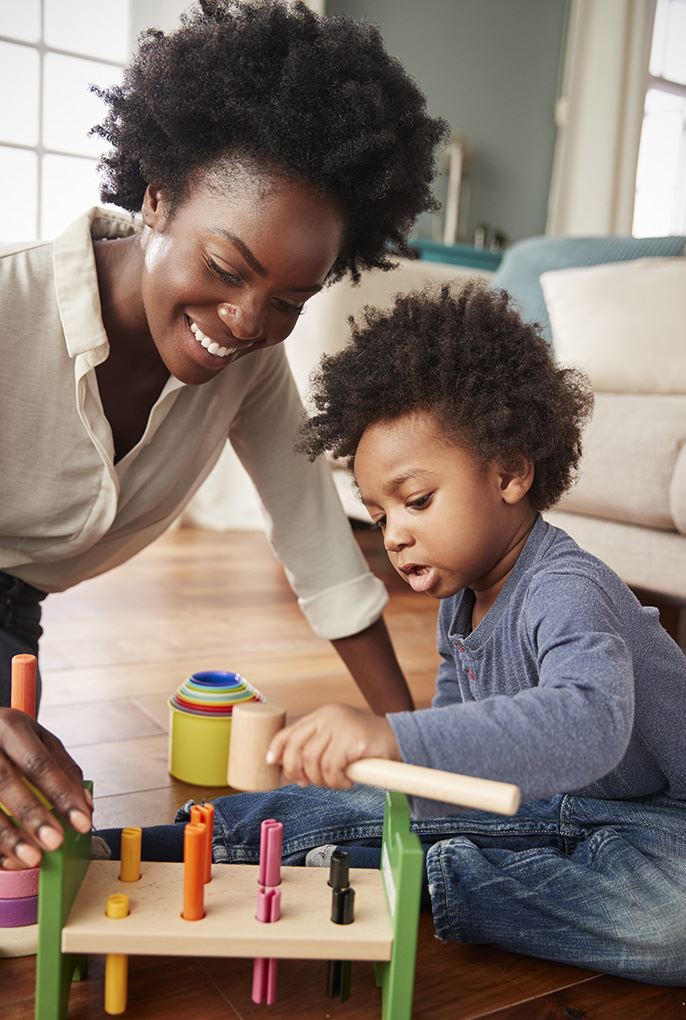 Visitation Schedule in Texas
Texas state law specifies that the court will devise a comprehensive, year-round visitation schedule during a divorce proceeding, including weekends and holidays. The court arranges a schedule that is in the best interests of the child.
The standard possession order (SPO) sets the schedule for each parent's time with the child. It allows both parents to have equal possession and access (visitation) to their children, while also addressing a child's needs during the school year. Parents can agree to any schedule that works for both of them, otherwise, they must follow the SPO. Note that the right to possession depends on if the parents live more or less than 100 miles apart.
The SPO does not need to be followed the child is under 3 years old or if it is not in the best interest of the child. In certain circumstances where a child's safety or interests may be at risk, the court can approve visitation with a court-approved supervisor present. Our lawyer can also help with post-divorce adjustments to the visitation schedule in the event of a parent's change of status or a parent moving away to another state.
What is the Difference Between Possession and Access?
To have "possession" of your child means that you can see them in person and decide where the child goes. You have time with your child. To have "access" means that you can interact with them, but not necessarily spend physical time with them. You can interact with them via phone, text message, Face Time, Skype, or social media. You may also attend extracurricular activities and access their school, medical, and dental records.
Is Your Child Under the Age of 3?
In Texas, there are additional unique considerations involved when the child in a visitation request is younger than 3 years of age.
These factors include but are not limited to:
Child's need for continuous routines
Quality of caregiving during the visit
Effect that the separation from the parent may have on a child
A child's developmental needs
How close the parents are to one another
Whether or not other people are around during periods of visitation
Get a No-Cost Consultation from Our Divorce Firm
To learn more about what a Killeen visitation attorney can offer for your visitation case, please use our consultation request form to arrange for an evaluation of your family law case.
Contact our firm today to discuss your case for visitation rights!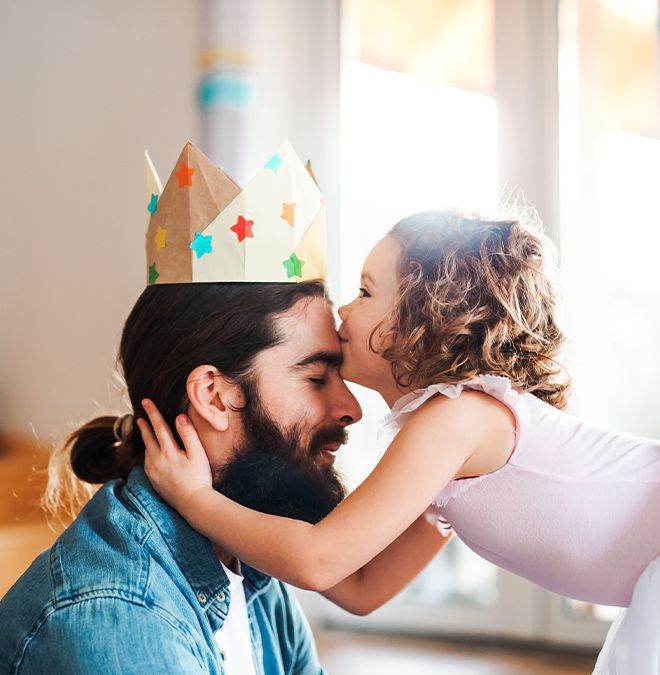 Thousands of Clients Helped

Honest Advice & Counsel

Military Discount

Emergency Appointments

"Hands-On" Approach

Highly Recommended

Track Record of Success

Free Initial Consultations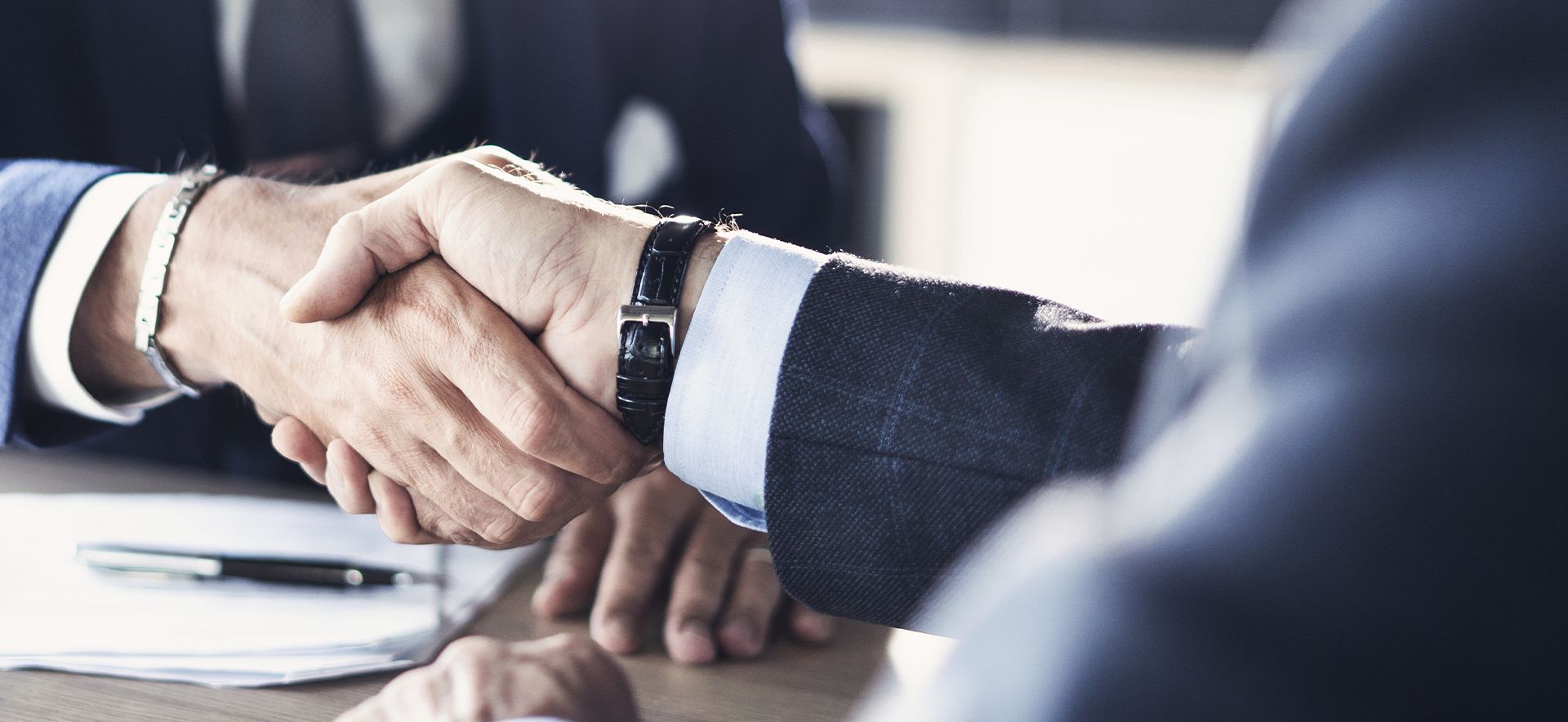 Quality Legal Services at Affordable Rates Offering reduced payments and flexible payment plans during this time.