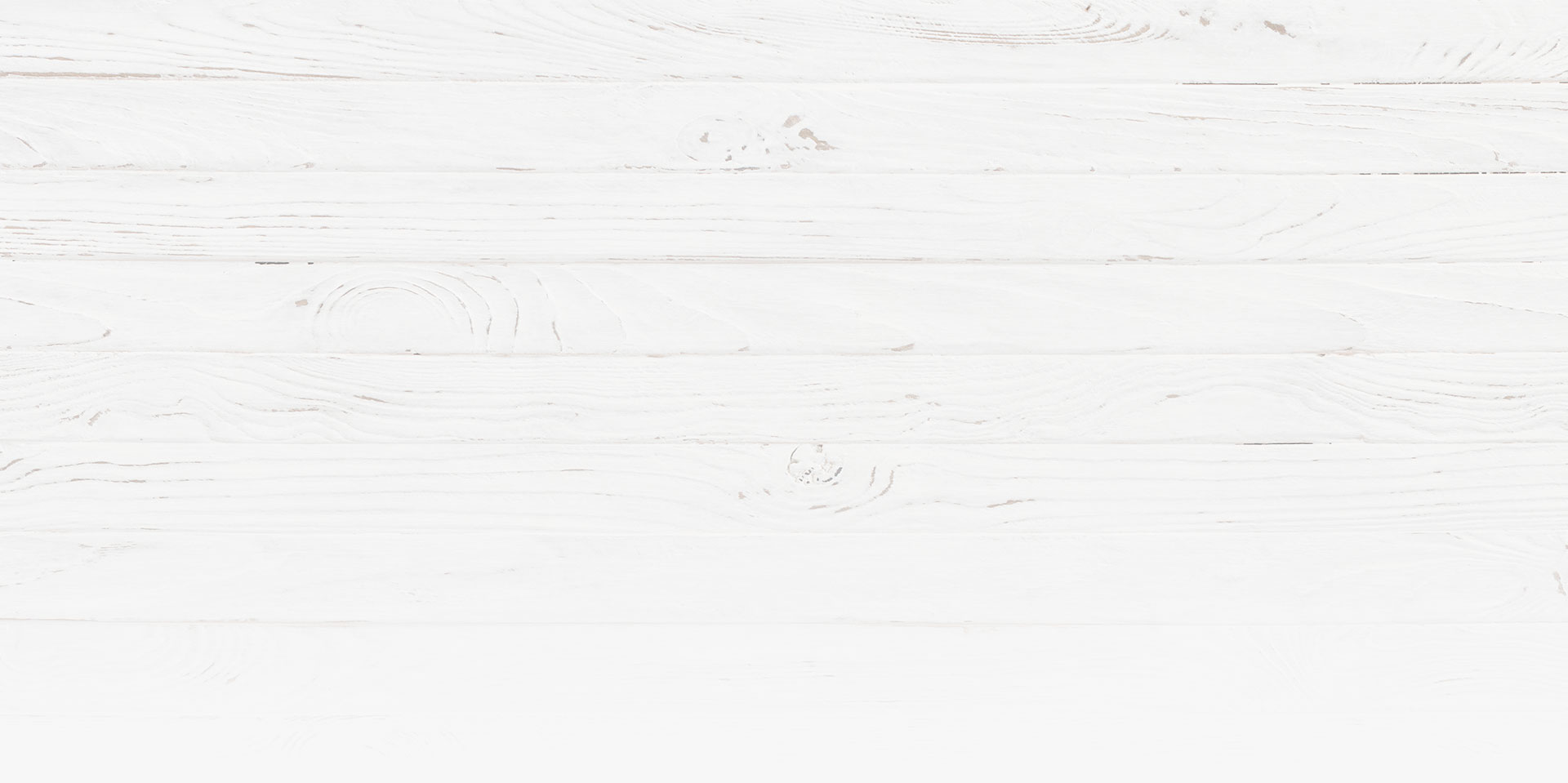 Killeen Annulment Attorneys
Decades of Experience on Your Side
An annulment is a legal process that ends a marriage as if it never took place, declaring it invalid and void. It is different from a divorce, which legally dissolves a valid marriage. Annulments are typically granted if a marriage was not legally valid to begin with, such as when a person was underage, or if the marriage was entered into under duress.
At the Law Office of Brett H. Pritchard, our experienced annulment attorneys can help you understand your rights and options when it comes to annulment. We understand the sensitive nature of annulment cases and can provide you with the legal guidance and support you need to pursue your case.
Grateful my case is being handled by the best lawyers in Killeen.

Danishka M.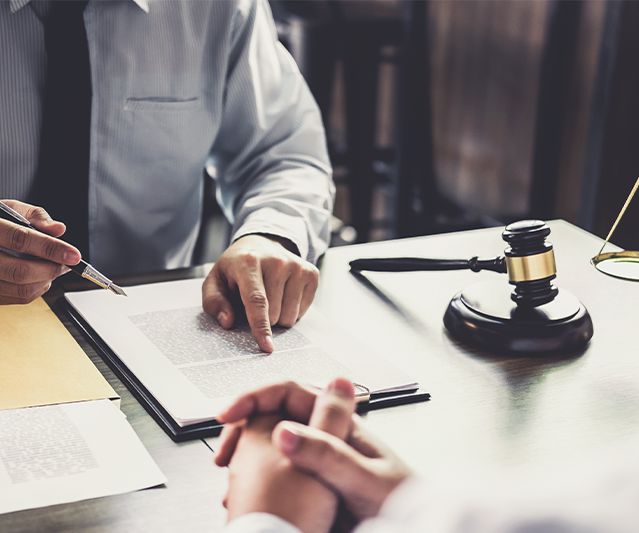 Understanding Annulments in Texas
Texas grants annulments under specific circumstances, and not simply because a couple has changed their minds about being married.
To secure an annulment, you must meet one of the following conditions:
One or both parties were younger than 18 at the time of marriage
One or both parties were under the influence of alcohol or drugs at the time of marriage
The marriage occurred under fraudulent circumstances, or one of the spouses was coerced into the marriage
One spouse is permanently impotent, and the other spouse wasn't aware at the time of marriage
One or both parties lacked the mental capacity to consent to marriage
One spouse had a divorce finalized within 30 days before the marriage, and the other spouse wasn't aware
The marriage took place less than 72 hours after the marriage license was issued
To proceed with an annulments, you need to make sure that each step in the process and paperwork is carefully handled. Our family law attorneys, with our compassionate yet tenacious approach, will ensure you are heard, supported, and guided every step of the way. We are committed to providing you with the legal support you need to navigate these challenging times.
Our Lawyers Are Ready to Help You with Your Annulment
If have already bought a house or had a child with the party with whom you want to annul a marriage, this will certainly increase the difficulty of securing an annulment, but it can still be done. At Law Office of Brett H. Pritchard, we bring the profound knowledge and dedication you need. With 20 years of successful representation for thousands of Texans under our belts, our annulment lawyers understand the intricacies of family law, including the often misunderstood process of annulment. We are ready to hear about your situation and explain the possible legal paths you can take.
Contact us today at (254) 220-4225 to schedule your free case evaluation and take the first step toward resolving your family law concerns.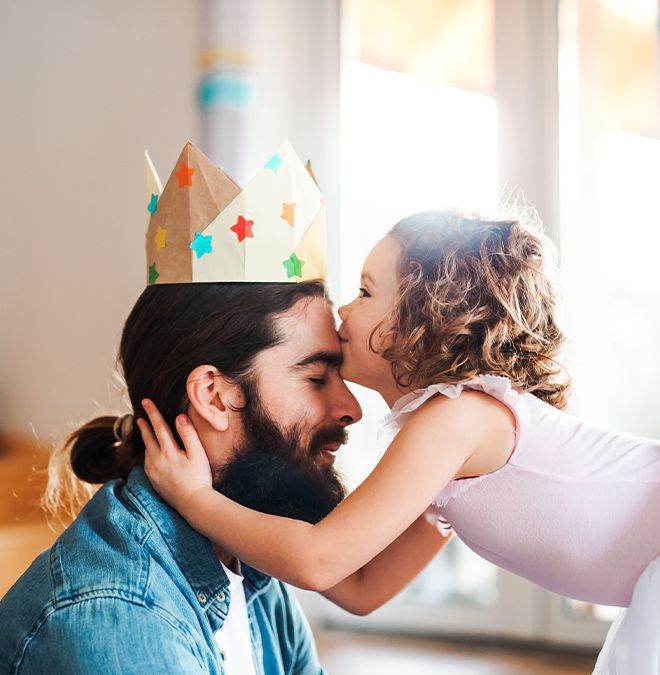 Thousands of Clients Helped

Honest Advice & Counsel

Military Discount

Emergency Appointments

"Hands-On" Approach

Highly Recommended

Track Record of Success

Free Initial Consultations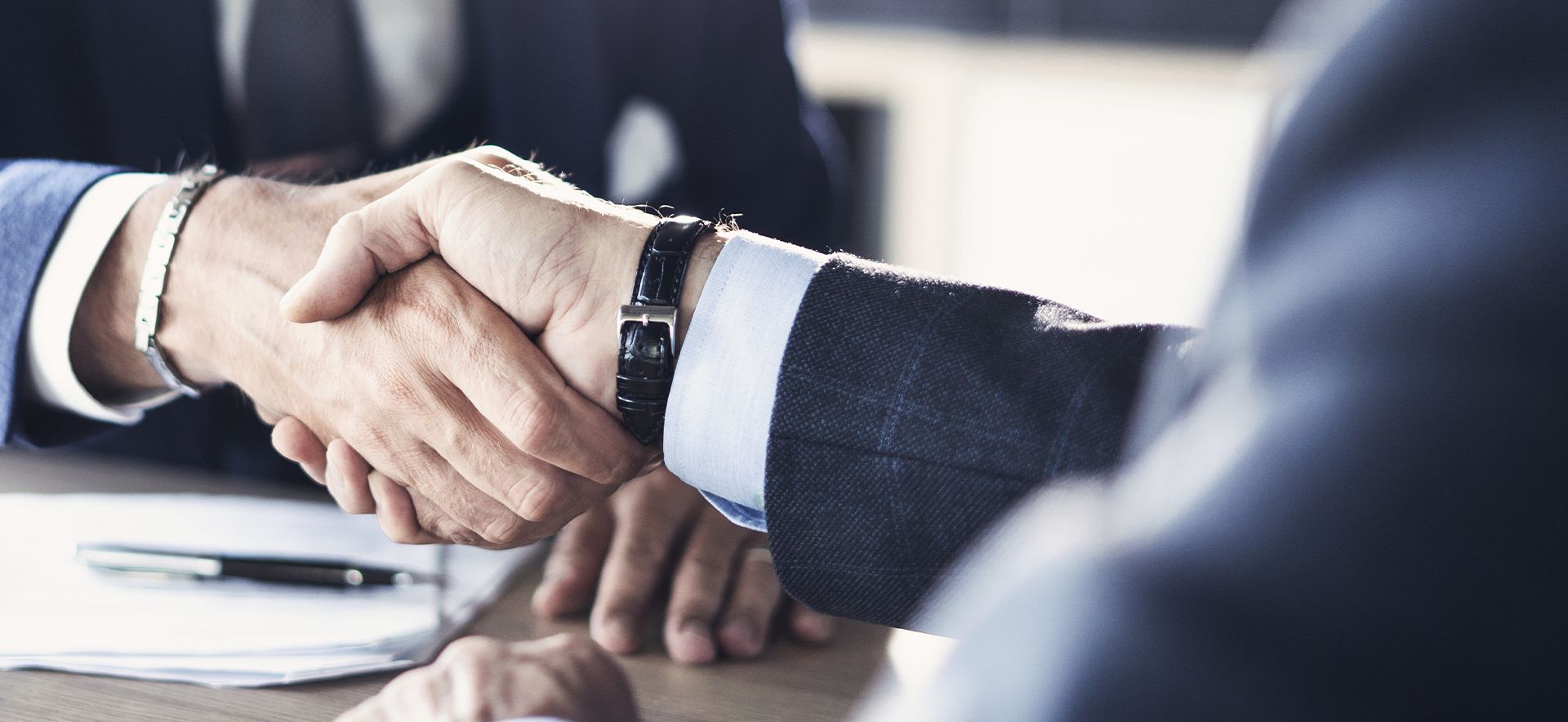 Quality Legal Services at Affordable Rates Offering reduced payments and flexible payment plans during this time.