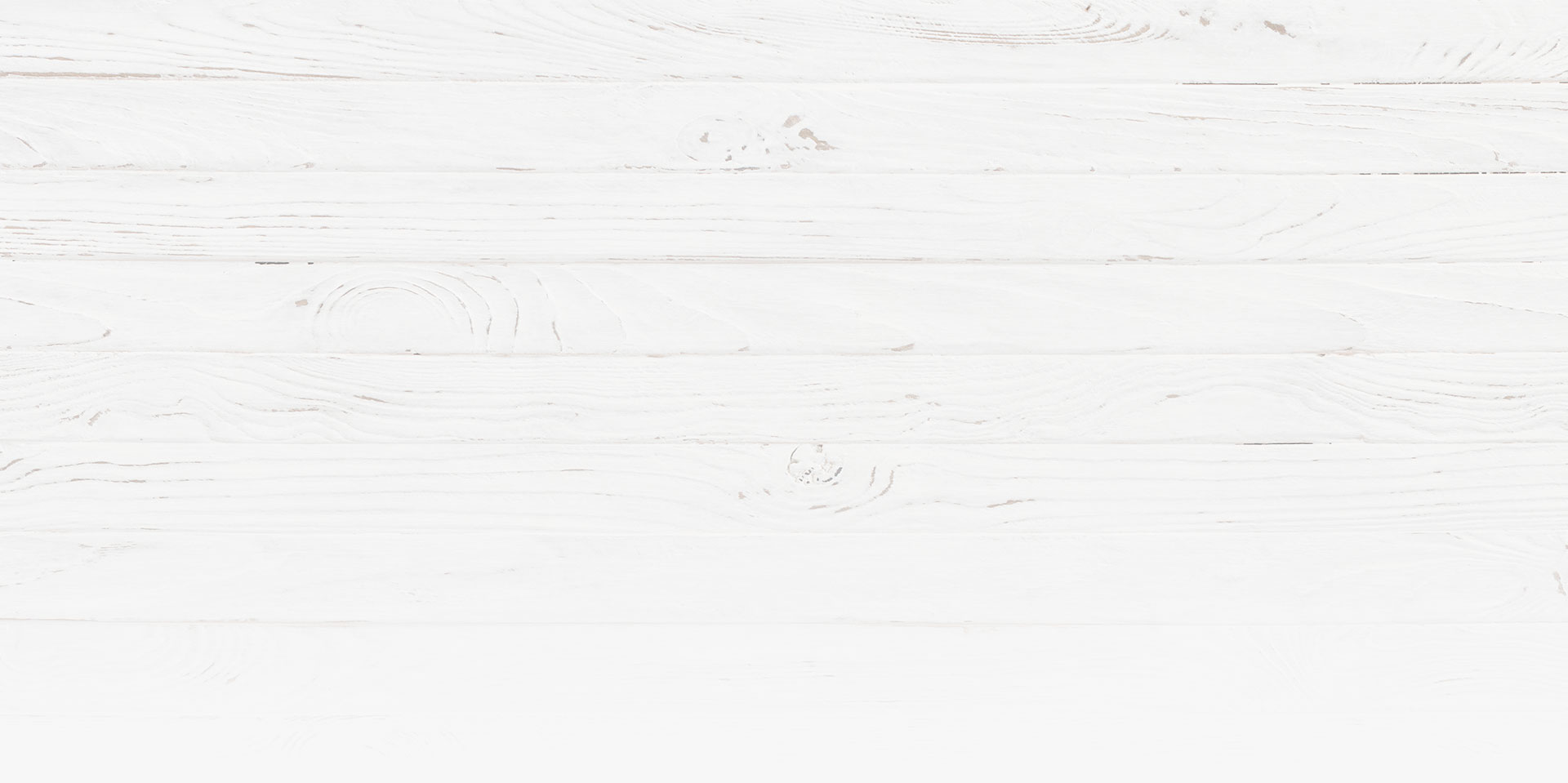 Killeen High Net Worth Divorce Attorney
Handling High Asset Divorces in Killeen for Over 20 Years
Divorcing couples will usually agree on some issues rather easily, while others can be difficult to agree on. This is especially true for high net worth couples, where there is a large amount of money and scores of moveable assets at stake.
The Law Office of Brett H. Pritchard has 20 years of experience representing wealthy individuals in their high net worth divorce cases. With thousands of cases handled, our Killeen high asset divorce attorneys know the importance of having an experienced attorney and how such a lawyer can help people avoid making costly mistakes – through ignorance of the law or an emotional reaction in a time of stress. There is no arguing that good legal advice is priceless.
Grateful my case is being handled by the best lawyers in Killeen.

Danishka M.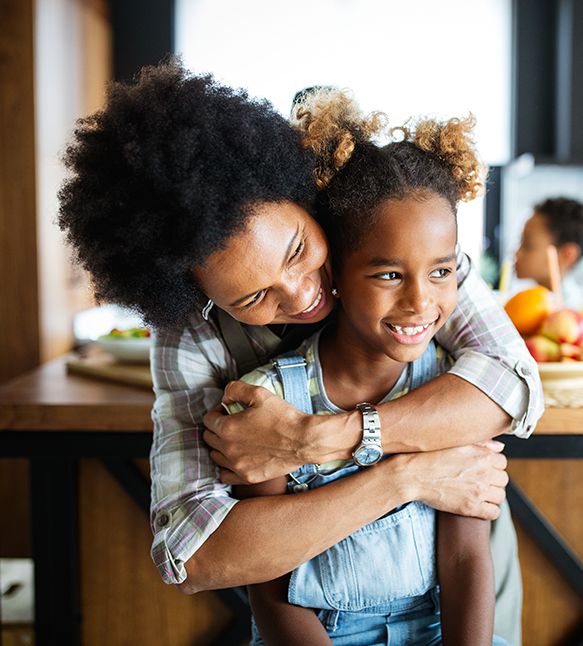 Texas is a Community Property State
Texas is one of nine states that is a community property state. This means that if a divorcing couple does not agree on property division, the court will divide the couple's community property in a matter that is "just and right" under the circumstances. A Texas court will consider adultery, disparity of earning power between the spouses, which spouse has custody of the children, the employability of each spouse, and more.
Under Texas law, community property refers to all property acquired by either spouse during the marriage, with the exception of separate property. Separate property is property owned prior to the marriage, and property inherited or gifted to only one of the spouses.
Community property includes, but is not limited to:
Real estate
Automobiles
Jewelry
Fine art collections
Retirement benefits
A business or professional practice
Cash in bank accounts
Investments
If you are a high net worth individual, or your spouse is, it is a good idea to consult with an experienced Killeen high net worth divorce lawyer about asset protection. This way, you can ensure that everything is in order before you file for divorce, or as soon as you have been served divorce papers.
Why Clients Choose Our Firm
We have successfully resolved thousands of cases
We come highly recommended by past clients
We are intimately familiar with Texas' community property laws
Consult a Killeen High Asset Divorce Lawyer Today
Not only does the Law Office of Brett H. Pritchard practice divorce and family law, we also assist clients in preparing estate plans. This knowledge and experience facilitates a holistic approach to your high net worth divorce case.
As a high net worth individual, taking a comprehensive, calculated approach to matters such as child support, visitation, child custody, and property division is important. We cannot stress enough the value of getting the facts before you act, and we are here to help you with this.
Schedule a FREE consultation with our Killeen high asset divorce attorney. Contact us today!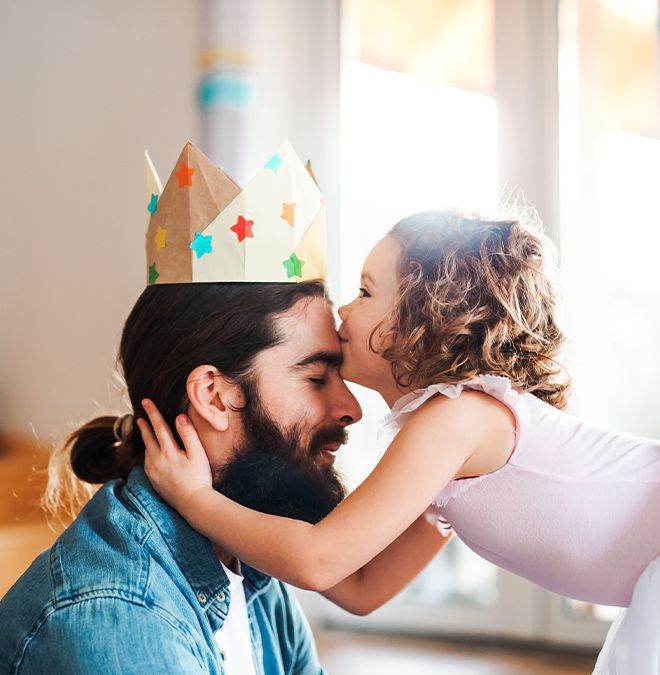 Thousands of Clients Helped

Honest Advice & Counsel

Military Discount

Emergency Appointments

"Hands-On" Approach

Highly Recommended

Track Record of Success

Free Initial Consultations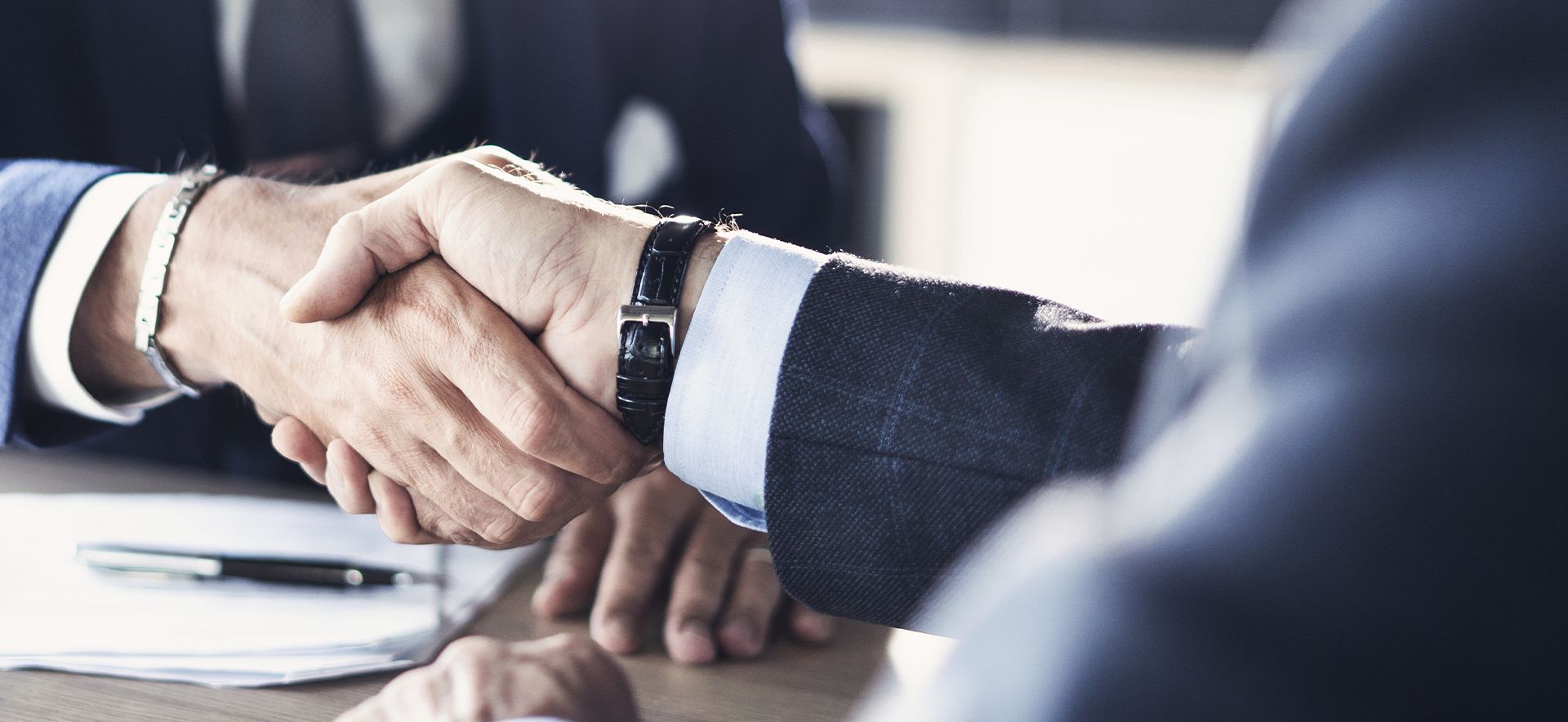 Quality Legal Services at Affordable Rates Offering reduced payments and flexible payment plans during this time.