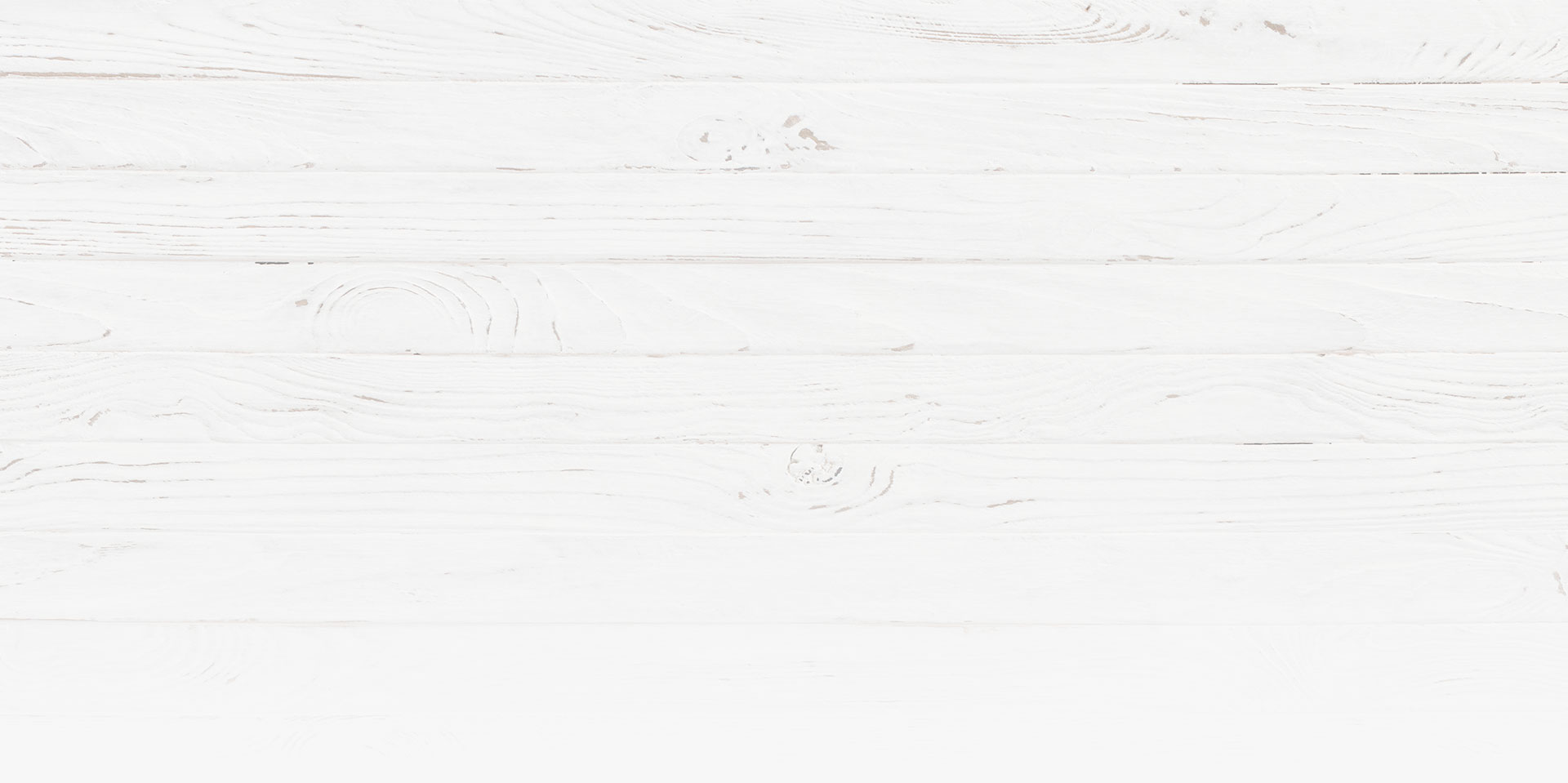 Uncontested Divorce in Bell County, TX
Uncontested Divorce – Get a Quick Divorce in Texas
If you are looking to get a divorce, then it will fall into one of two categories: contested or uncontested. Your case is considered "uncontested" if you and your spouse are in agreement about the divorce and able to reach an agreement about every aspect of your divorce agreement.
Uncontested divorce is favorable because it allows you and your spouse to end your marriage quietly, with dignity, and – in many cases – quickly.
At the Law Office of Brett H. Pritchard, the more time we spend with people who are going through the painful process of divorce, the more convinced we become that uncontested divorce is the best way to end the majority of marriages.
As firm believers in finding the best and least expensive way to end a marriage, our Killeen uncontested divorce lawyers would be glad to put our 20 years of experience to work for you in the pursuit of an uncontested divorce in Texas.
Contact us online or call today at (254) 220-4225 to discuss your case!
Grateful my case is being handled by the best lawyers in Killeen.

Danishka M.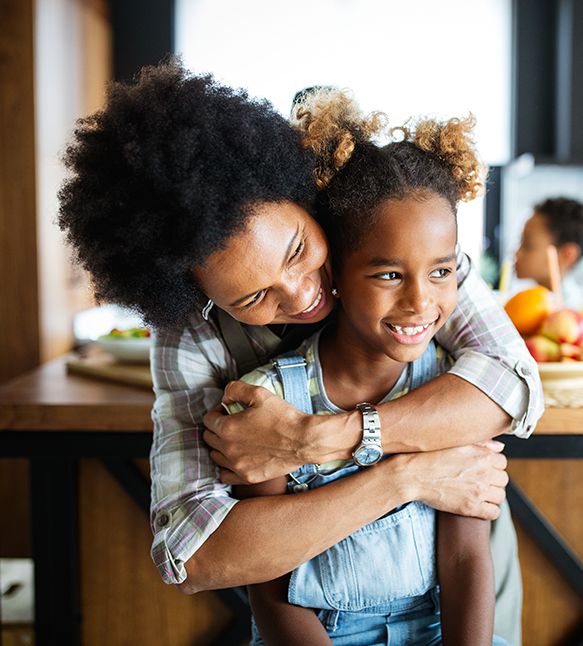 Benefits of an Uncontested Divorce in TX
While the most obvious advantage of an uncontested divorce is the lower cost, the simple fact that any money you avoid spending on litigation is better spent on life after divorce, or on your children. This makes uncontested divorce a logical alternative over a protracted court battle.
Benefits of an uncontested divorce include:
It minimizes costs, therefore making it cheaper than a litigated divorce
It is less stressful for all parties involved
Spouses maintain control, instead of relinquishing control to a judge
Children do much better
The spouses are more inclined to comply with the final court order
It's easier and faster than a contested divorce
An uncontested divorce is not optimum in all cases. It is not a good idea when one of the spouses is verbally abusive towards the other spouse, or when there is ongoing domestic violence in the home or relationship. In such cases, the victim and their children need an advocate, and this is difficult to accomplish in the context of an uncontested divorce.
Contact the Law Office of Brett H. Pritchard for a Consultation
Whether you anticipate a contested or uncontested divorce, you are much better off with a Bell County uncontested divorce attorney by your side, protecting your rights every step of the way. Our founder, Brett H. Pritchard, has handled thousands of cases over the course of his career. With his extensive knowledge in family law, he can provide you with aggressive, yet compassionate legal representation.
Attorney Pritchard's objective is to resolve your divorce as painlessly as possible while being your greatest legal advocate. Let us use our knowledge and experience to ensure that your rights to your property and where applicable, your children, are zealously protected.
Call (254) 220-4225 to schedule a free consultation about uncontested divorce in Texas.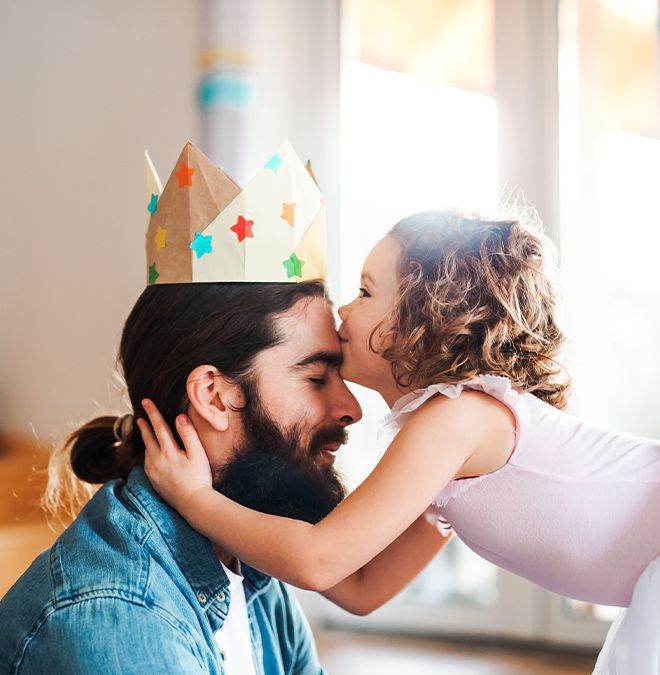 Thousands of Clients Helped

Honest Advice & Counsel

Military Discount

Emergency Appointments

"Hands-On" Approach

Highly Recommended

Track Record of Success

Free Initial Consultations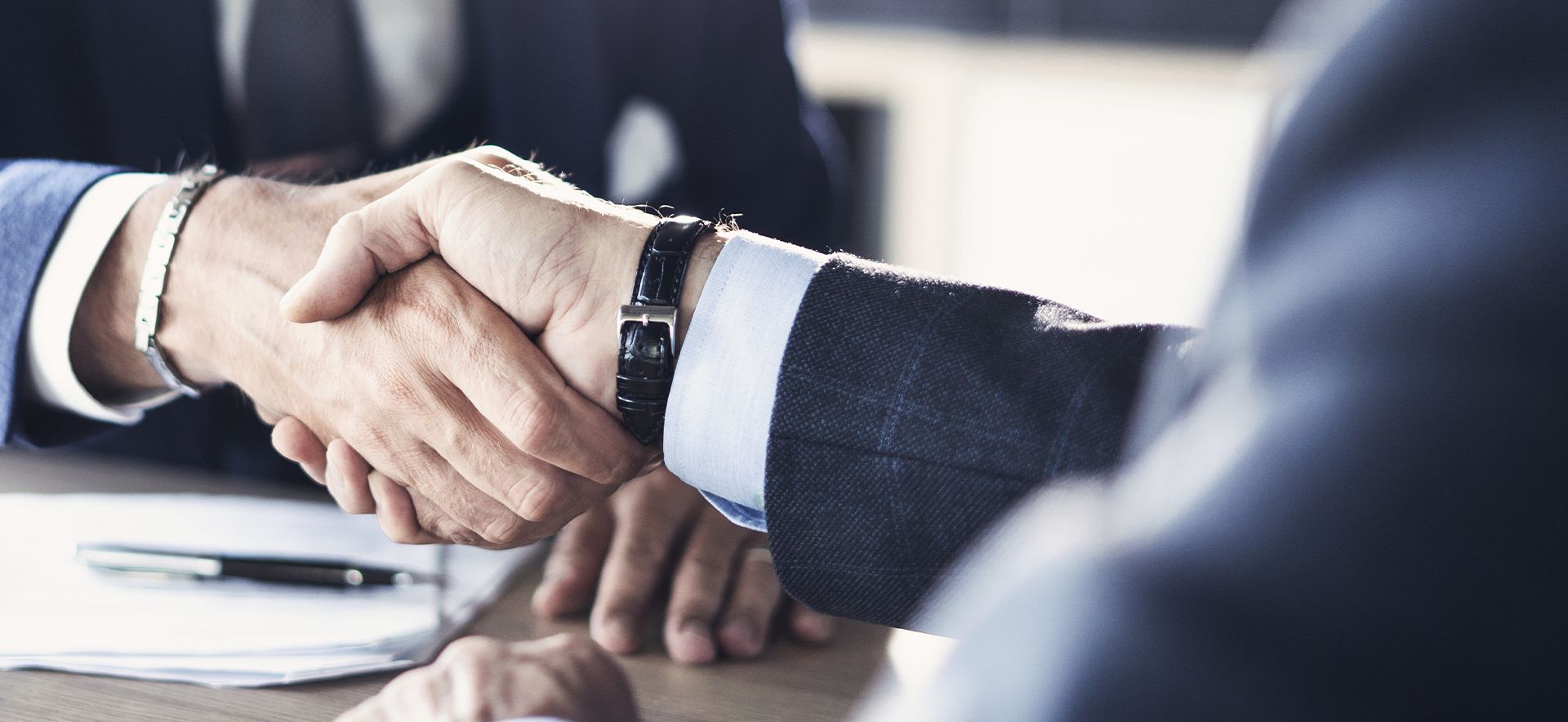 Quality Legal Services at Affordable Rates Offering reduced payments and flexible payment plans during this time.