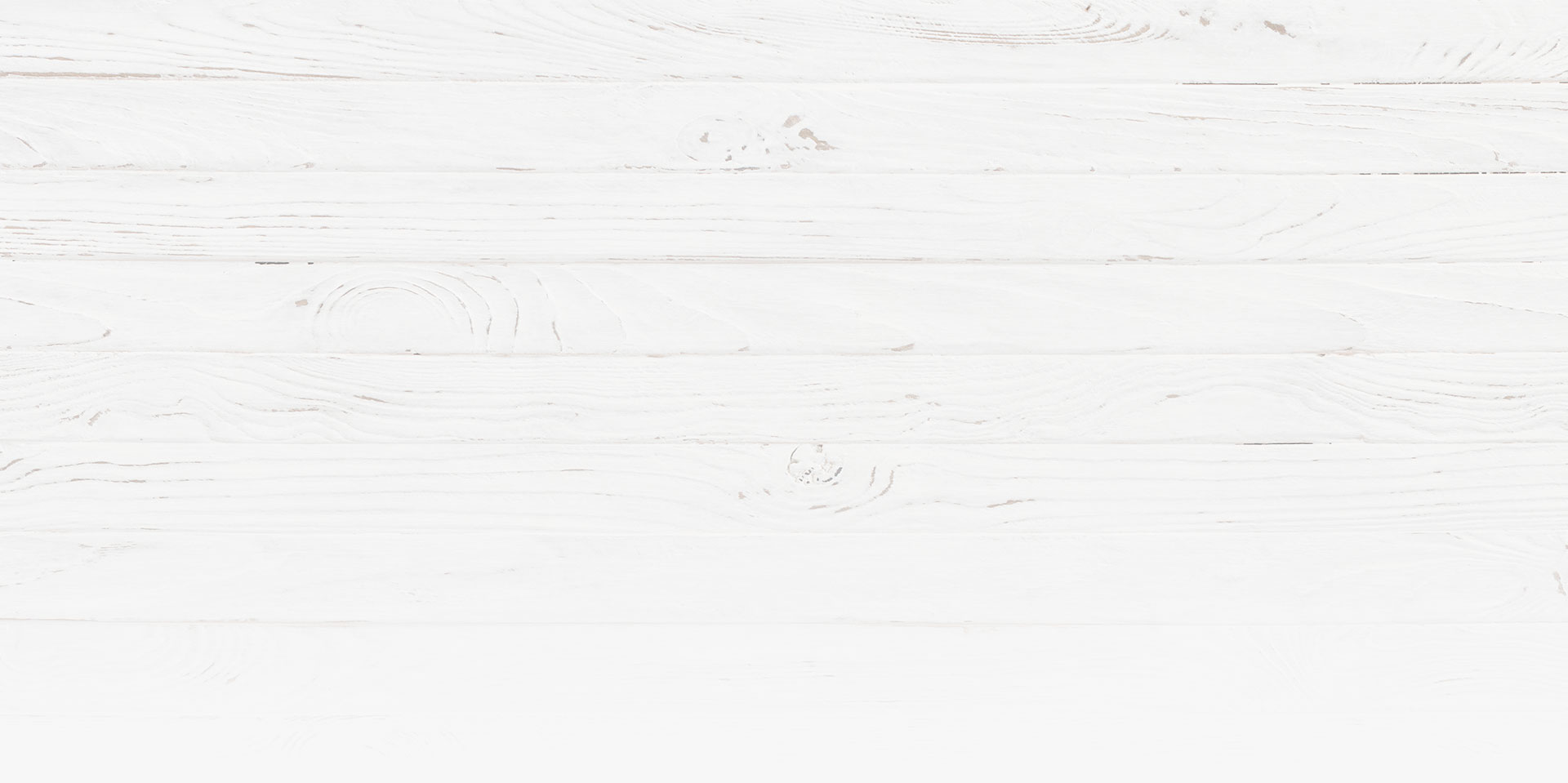 Killeen Property Division Attorney
Serving Bell County, Including Gatesville, and Beyond
If you are going through a divorce, one of the many details you will have to decide on is how you will divide your property. There are many factors that go into this decision, and many questions that need to be answered. When you are facing this difficult decision, you need a lawyer who will be on your side and fight for your best interests. Attorney Brett Pritchard has the experience and knowledge to help you decide how to divide your property in a way that is fair and beneficial.
Contact our firm today to schedule an initial consultation with our Killeen property division attorney. Contact us online or by call (254) 220-4225 to get started.
How Is Property Divided in Texas?
In Texas, the property division process is straightforward. The spouses are required to submit a property and debt disclosure form, listing all of their separate property and marital property. Marital property is property that was acquired during the marriage, and separate property is property that was owned before the marriage or property that was gifted to one spouse during the marriage. Once the property is divided, the spouses can decide how to divide up their debts as well.
Some of the factors a judge will take into consideration when dividing property include:
the duration of the marriage;
the age and health of the spouses;
the financial circumstances of each spouse;
the needs of the spouses and the children; and
any written agreements between the spouses.
How Is Property Valued?
The first step in dividing property is to value it. This can be a complicated process, and it is important to have an experienced lawyer by your side. The value of the property is determined by how it is classified. Some types of property, such as a 401(k), are not marital property, so the asset is not divided. However, other types of property could be classified as either marital property or separate property.
Some types of property that are considered marital property include:
property purchased with marital funds;
property that was acquired during the marriage;
property that was acquired with separate property during the marriage.
How Long Does a Property Division Case Take?
The length of a property division case varies widely. Some cases are settled out of court, while others require a trial. A lawyer can help you determine how best to proceed with your case.
Contact Our Killeen Property Division Attorney
The property division process can be complicated and is full of potential pitfalls. You need an experienced lawyer by your side to help you navigate the process and make sure that you are protected and represented throughout. At the Law Office of Brett Pritchard, we are committed to serving our clients and helping them reach favorable outcomes. We understand that every client is unique, and we are ready to work with you to reach an outcome that benefits you.
Schedule your initial consultation with our Killeen property division lawyer by contacting us online or calling (254) 220-4225 today.
Grateful my case is being handled by the best lawyers in Killeen.

Danishka M.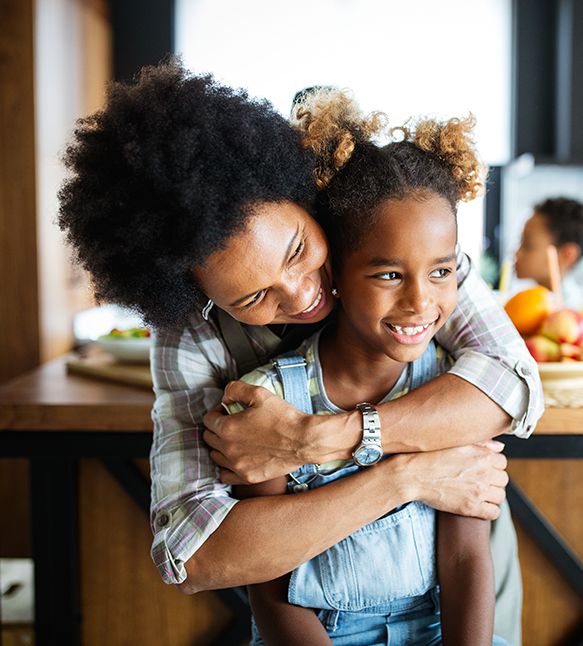 Thousands of Clients Helped

Honest Advice & Counsel

Military Discount

Emergency Appointments

"Hands-On" Approach

Highly Recommended

Track Record of Success

Free Initial Consultations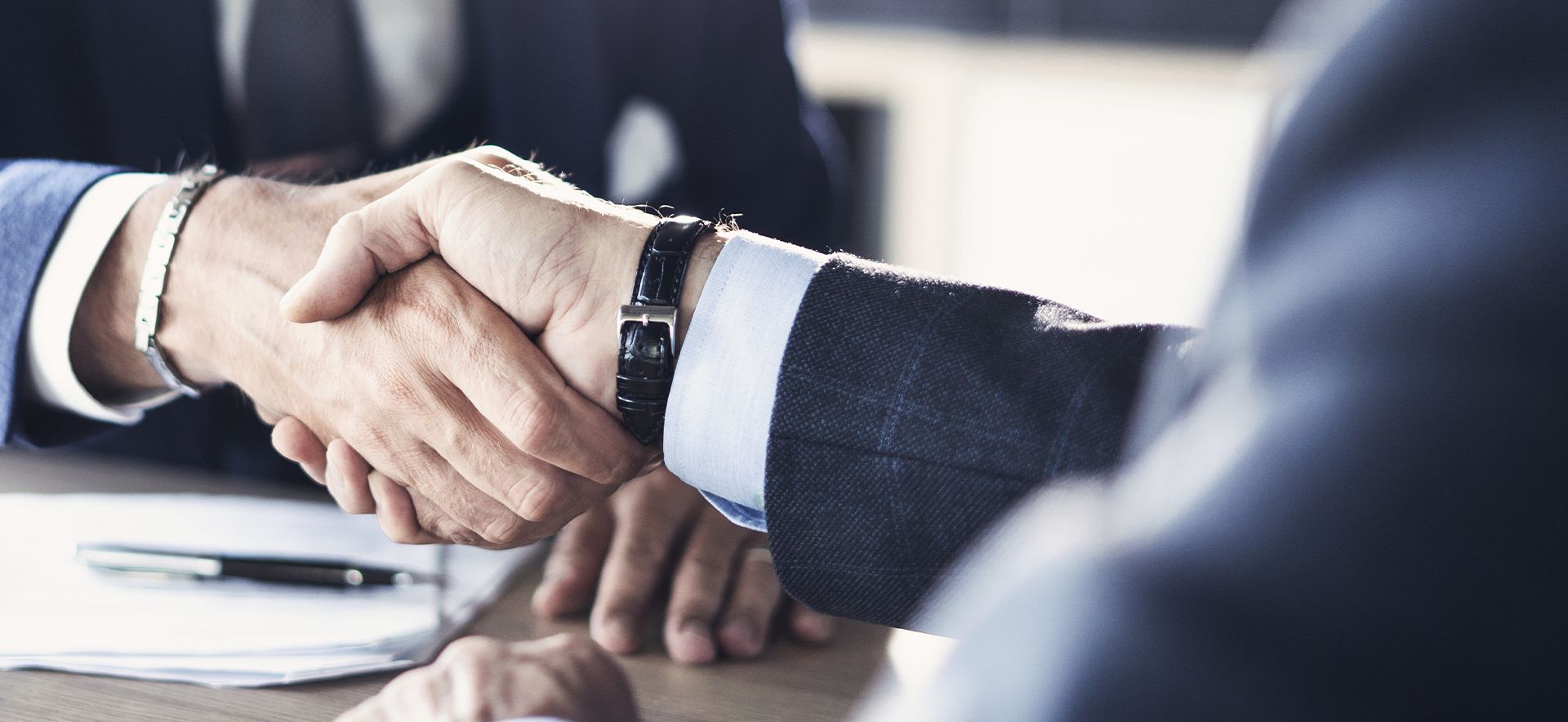 Quality Legal Services at Affordable Rates Offering reduced payments and flexible payment plans during this time.