Copperas Cove Divorce Lawyers
Delivering Compassionate Legal Services in Coryell County
Divorce is never an easy decision, and every case is unique. If you are seeking a divorce, you may feel uncertain and overwhelmed by the filing process and how divorce will affect your family. That's why our team works hard to help alleviate the legal uncertainty of your divorce. With over two decades of experience, we are prepared to guide you through every step of the legal process.
Don't hesitate to call the Law Office of Brett H. Pritchard at (254) 220-4225 for more information.
Types of Divorce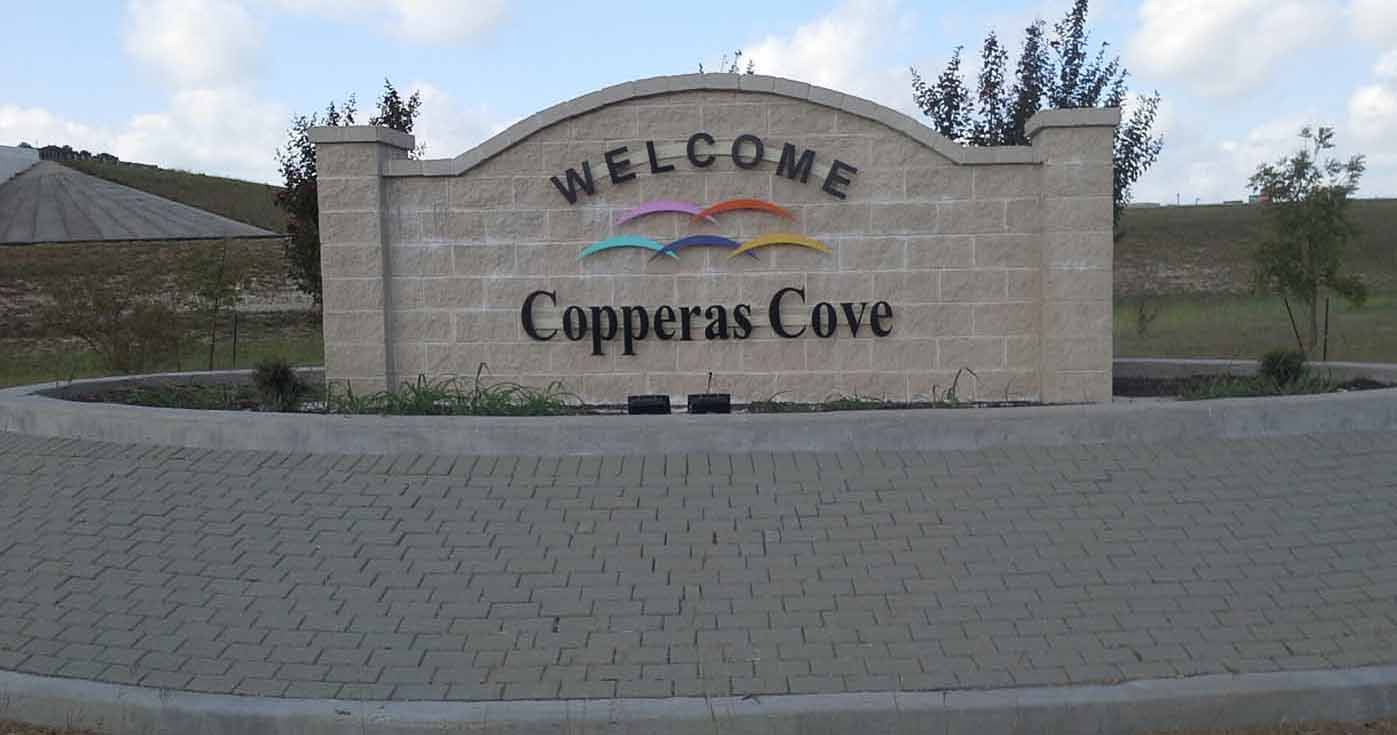 Divorce cases can fall into one of two categories: contested and uncontested. Depending on your case type, you may not need to go to court. Many divorces are settled out of court with the help of an attorney.
An uncontested divorce usually refers to a situation where both parties can agree on decisions concerning property division, child custody/visitation, and alimony. These cases typically cost less and take a shorter period of time to resolve. Uncontested divorces are more private and, in general, the best option for most divorces.
However, an uncontested divorce is not the best option for difficult or risky situations involving high assets, major disagreements, abuse and/or violence. Individuals in a situation like this need an advocate who can help them protect their best interests in a contested divorce.
Divorce cases can also be contested when the parties disagree over child support or business ownership. Some divorces involve one or more spouses with a high net worth. These cases often go to court to ensure proper division of assets. A divorce can be contested for any one of these reasons, which is why it's important to consult an attorney with experience navigating difficult divorce cases.
Whether your divorce is uncontested or contested, it is important to have legal representation. A lawyer can help you determine the most optimal strategy for moving forward.
Requirements for Divorce in Texas
Every state has specific guidelines for divorce proceedings. In some states, there needs to be a reason for the divorce, like infidelity. In Texas, however, you do not need a reason to file divorce aside from insupportability. This is called a no-fault divorce.
There are specific requirements you must meet in order to be eligible for divorce:
At least one spouse must be a resident of the state for six or more months.
Either spouse must be in the country for at least 90 days before filing.
The marriage is insupportable and cannot continue.
In general, the divorce process in Copperas Cove is straightforward. You can get your divorce forms from the court clerk or download the necessary documents here. Once you have completed the forms, you can file them virtually or with the district court. Filing fees cost about $268, not including other potential costs. After paying the filing fee, you should have a copy of the divorce papers served to your spouse.
If your divorce is uncontested, you may not need to go to court except to have the judge sign your Final Decree of Divorce. Contested divorces do require court appearances, which can be scheduled through the court clerk.
Helping You Beyond the First Step
Whether your divorce is contested or uncontested, our attorneys have the knowledge you need to reach a resolution. We have represented clients in divorce cases for over two decades, and we have a track record of success. Our hands-on approach allows us to work with you to reach a solution that secures your best interests as you work toward creating a new future for yourself and your family.
Please contact our compassionate Copperas Cove divorce attorneys at the Law Office of Brett H. Pritchard.