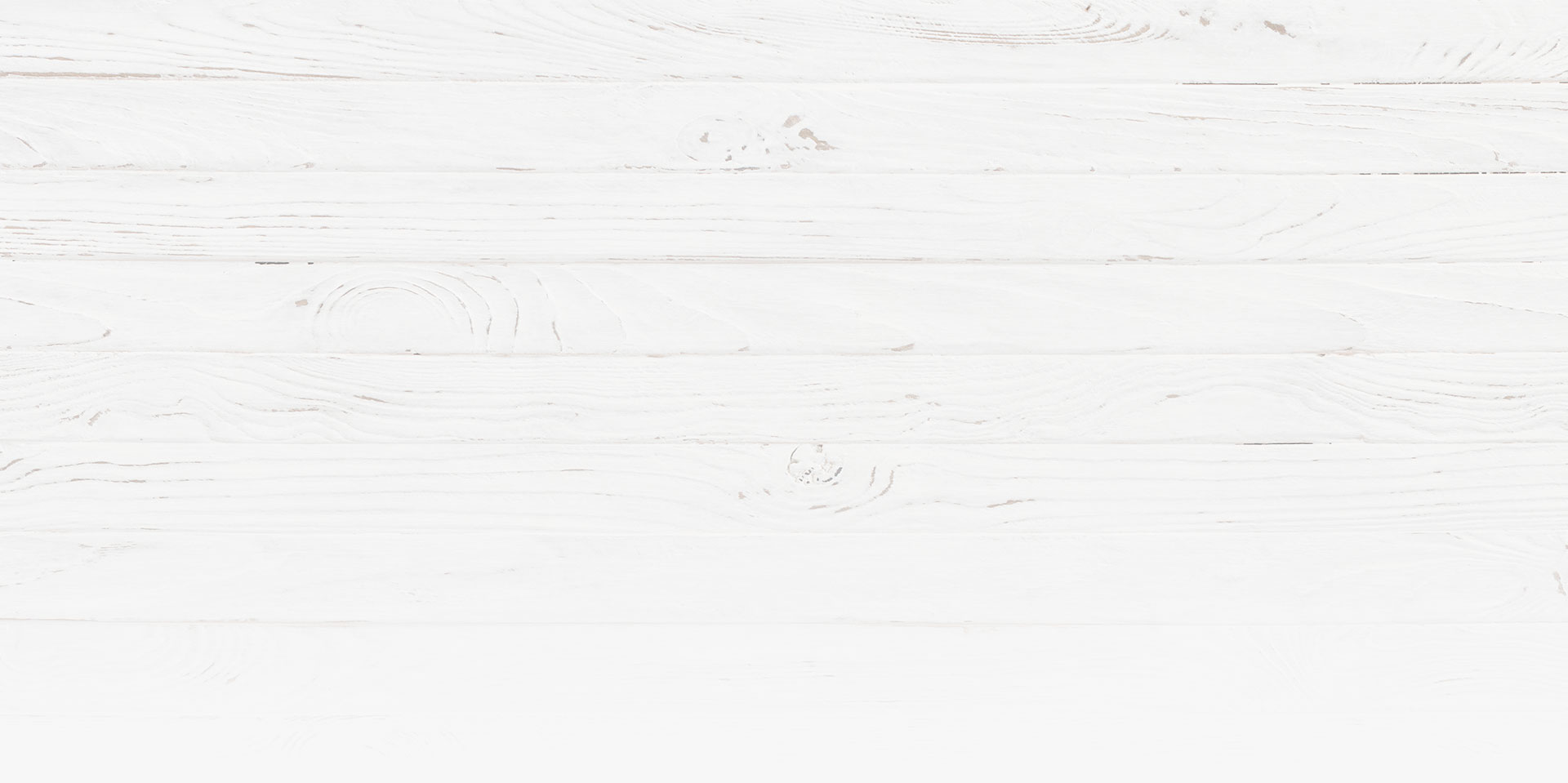 Killeen Prenuptial Agreement Lawyers
Protect Your Interests with a Prenup
A prenuptial agreement, or premarital agreement, can serve as a vital tool to safeguard your assets and interests as you enter into a marriage. Our experienced family lawyers at Law Office of Brett H. Pritchard offer skilled guidance that is backed by 20 years of successful representation. We are proud to offer our prenuptial agreement services to couples looking to protect their assets, rights, and interests through comprehensive and enforceable prenuptial agreements.
Grateful my case is being handled by the best lawyers in Killeen.

Danishka M.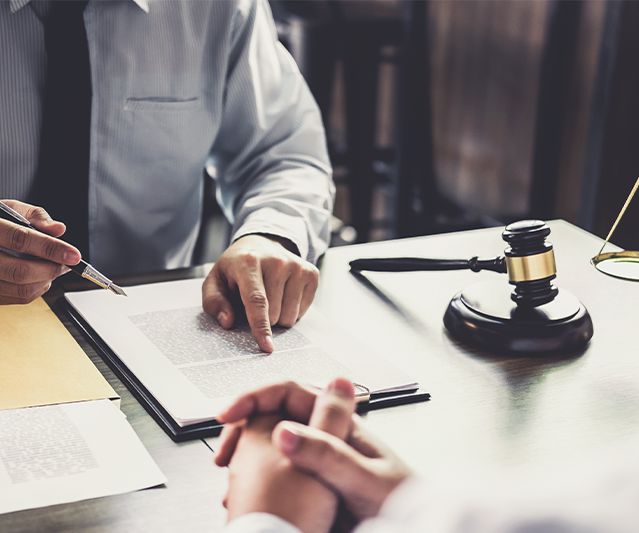 Understanding Prenuptial Agreements
In Texas, a prenuptial agreement is a legally binding contract entered into before marriage, an agreement that sets forth the disposition of assets and liabilities in the event of divorce or death. It can also delineate financial roles during the marriage.
This agreement can cover a wide of financial aspects, including:
Each party's rights and obligations to property
The rights to use property and transfer it
The disposition of property upon divorce, death, or other agreed on events
Who handles which expenses in the marriage
The creation of and guidelines for joint bank accounts
And so much more
Understanding the nuances of prenuptial agreement laws can be complex, but our experienced Killeen family law attorneys are here to help. We are dedicated to ensuring that our clients' prenuptial agreements are drafted meticulously and protect your interests, able to withstand any legal scrutiny in the future.
Know Your Prenuptial Agreement Options
To help you understand the intricacies of prenuptial agreements and assess if it is the right choice for you, we offer a free case evaluation. Our prenuptial agreement lawyers are ready to discuss your specific situation in depth, explain your legal options, and answer any questions or concerns you may have. At Law Office of Brett H. Pritchard, we have a deep understanding of Texas family law that has helped thousands of Texans before. You can depend on our attorneys to protect your interests.
Contact us today at (254) 220-4225 to schedule your free case evaluation and take a confident step towards securing your future.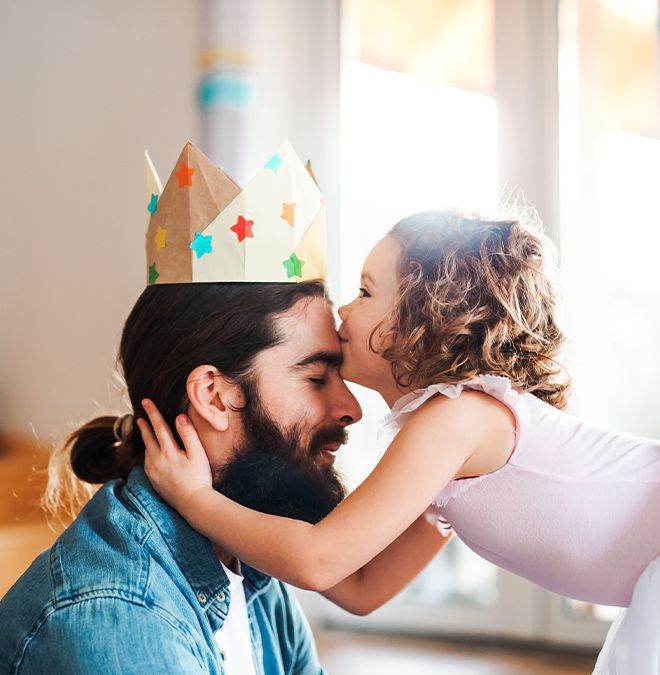 Thousands of Clients Helped

Honest Advice & Counsel

Military Discount

Emergency Appointments

"Hands-On" Approach

Highly Recommended

Track Record of Success

Free Initial Consultations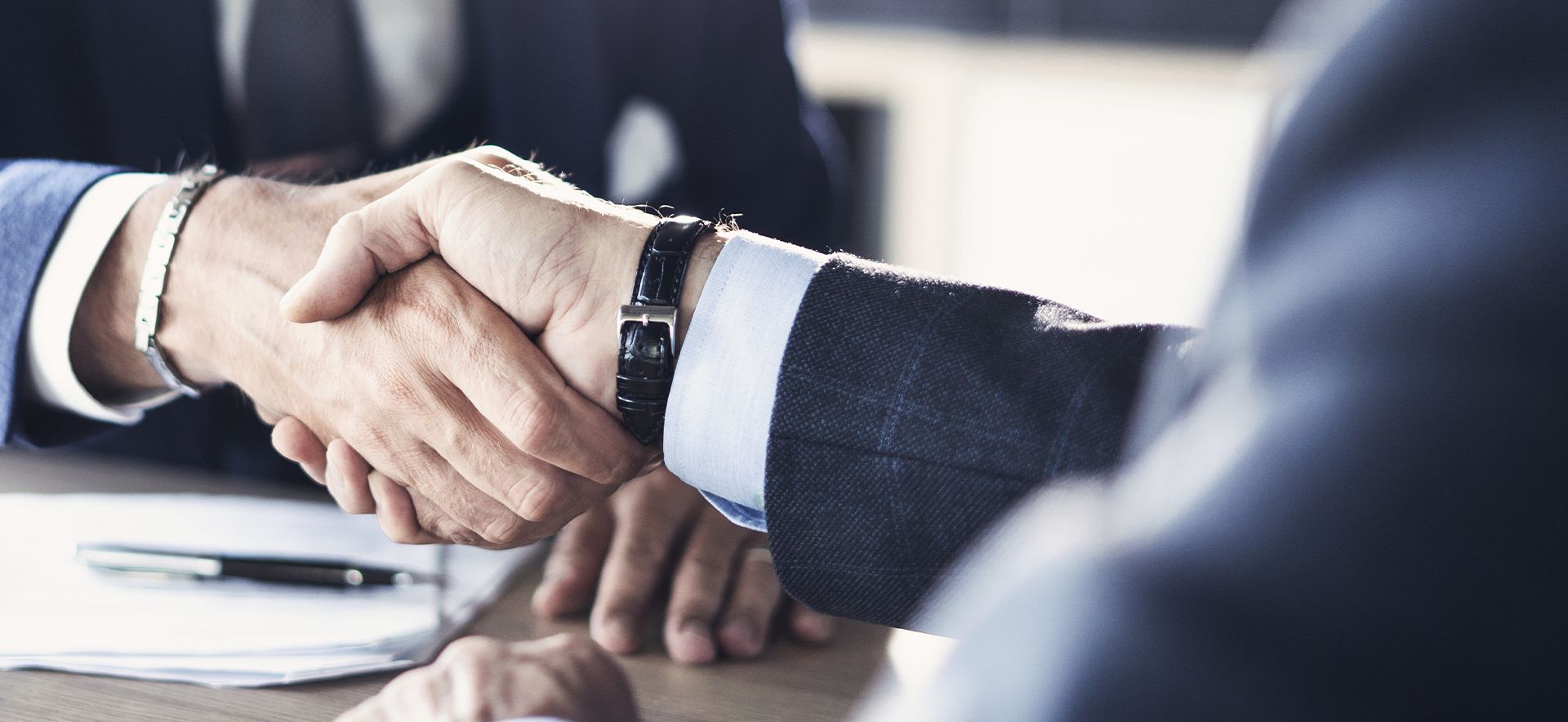 Quality Legal Services at Affordable Rates Offering reduced payments and flexible payment plans during this time.